In the last 29 years, VOW Wholesale Office Supplies have raised a whopping 1.4 million pounds through their charity efforts. This year, they aim to raise another £10,000 for the Institute of Cancer Research by taking part in the Climb of Life in November. Eastpoint are very happy to be supporting VOW's senior management team on this hike through the Lake District with a donation of £100. Samson, VOW's very own canine mascot, will be undertaking the hike too. Best of luck to the whole team!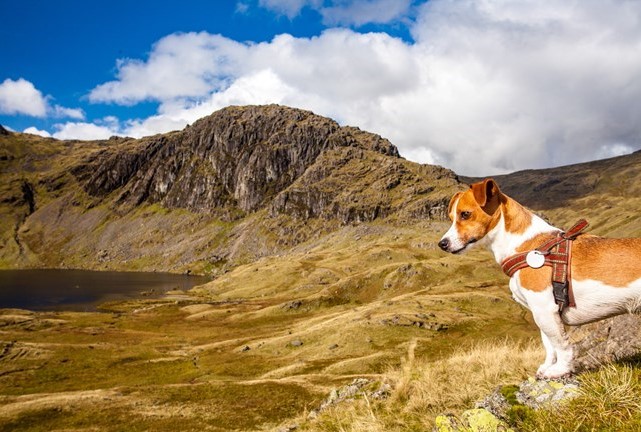 The Institute of Cancer Research
The Institute of Cancer Research believes that it is important to recognise the individuality of the highly complex disease that is cancer. Based in London, the ICR work to identify genes that cause cancer. They seek to understand the biology of tumours and to design new cancer treatments.
Climb of Life
Climb of Life is an annual event held around some of the UK's highest Lakeland mountains. Many teams come together in freezing winter conditions to tackle the climbs in the name of charity. 2017 marks the 30th year of the Climb of Life, so this year's theme is '30 Years, 30 Mountains'.
We're excited to be supporting VOW on their Climb of Life, and we look forward to seeing their success! If you would also like to donate, you can access their JustGiving page here. Last year, they were just pipped to the post and put into second place in the team league tables. Every penny this year will help not just them, but will help to fund cancer research, too. You can read more about Eastpoint's charity efforts right here on our website.