Last month, Eastpoint supported Coastal Global Logistics' 'Dragon Run'. The 'Dragon Run', as they called it, was part of the Suffolk Whole Hog  challenge, and we donated £100 towards their charity efforts for MIND in memory of one of their colleagues, Callum Mcewan.
The Whole Hog challenge guarantees lots of obstacles, lots of mud and lots of water! This year marked the 11th year of the event in Suffolk on October 15th.
Coastal Global Logistics successfully completed the race – even if it did change the colour of their T-shirts(!) – and managed to raise, so far, a whopping £1660.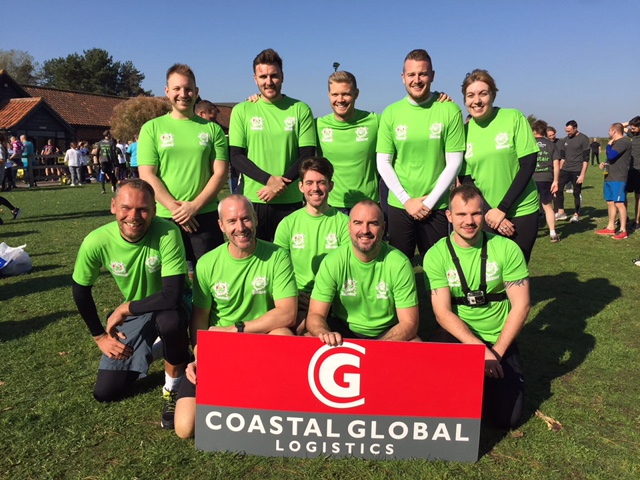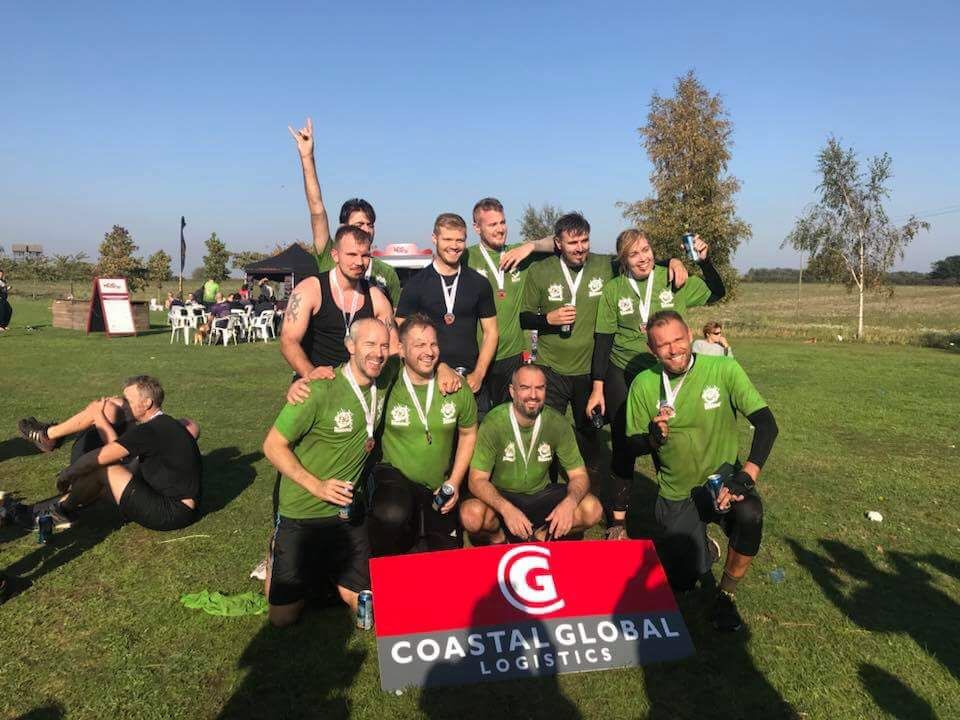 Everyone at Eastpoint would like to send massive congratulations to everyone involved at CGL. We hope that our donation makes a difference too, and it's not too late to make your own donation. Click here to see their JustGiving page.
About MIND
MIND provide advice and support to empower anyone experiencing a mental health problem. They campaign to improve services, raise awareness and promote understanding. Their values include being open, together, responsive, independent and unstoppable in the face of adversity and social stigma.