We have been selling staplers for many years now and this is a question that comes up a lot. People who are about to purchase a stapler, staples or who have returned a seemingly faulty stapler always ask – what is the correct size?
The sizing system can be a little confusing as there are so many options available on the market today. We currently supply 17 different sizes just as part of our Razorback range! So we decided to create a short guide to help you.
Most stapler faults are caused by using incorrect staples.
You should always use the staple number recommended by the manufacturer.
The staple number indicated on packaging does cause some confusion. The first digits (24, 26, 23 etc.) normally indicates the gauge of wire. The smaller the number, the heavier the gauge. The second digit indicates the depth of the shank in mm. This means that 26/6 = 26 gauge wire and 6mm shank length. It is important to use the correct shank length! If you use on too short, the staples will not bind the papers together. If you use one too long, the staple will have too much 'fold over'.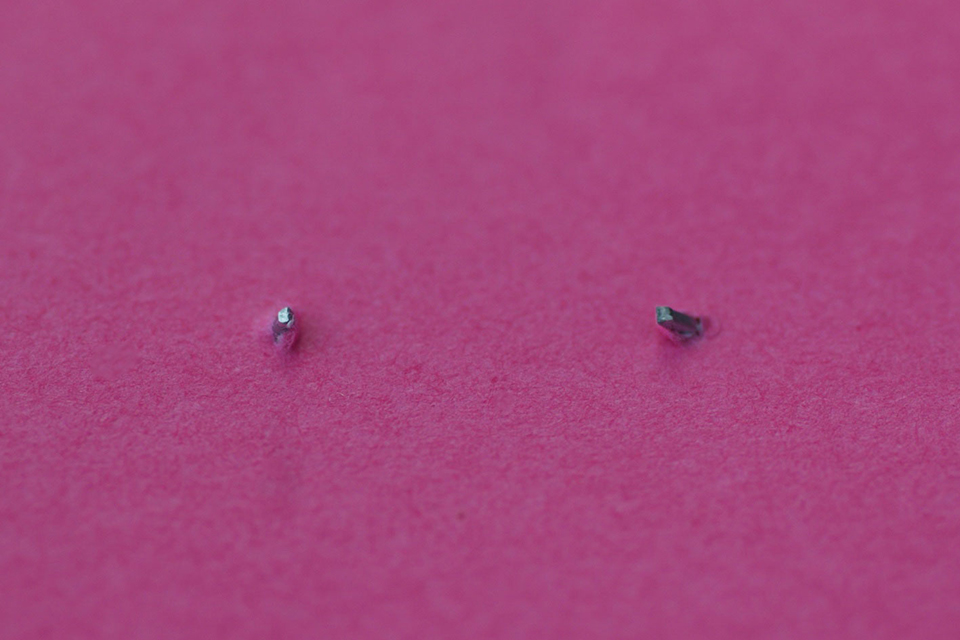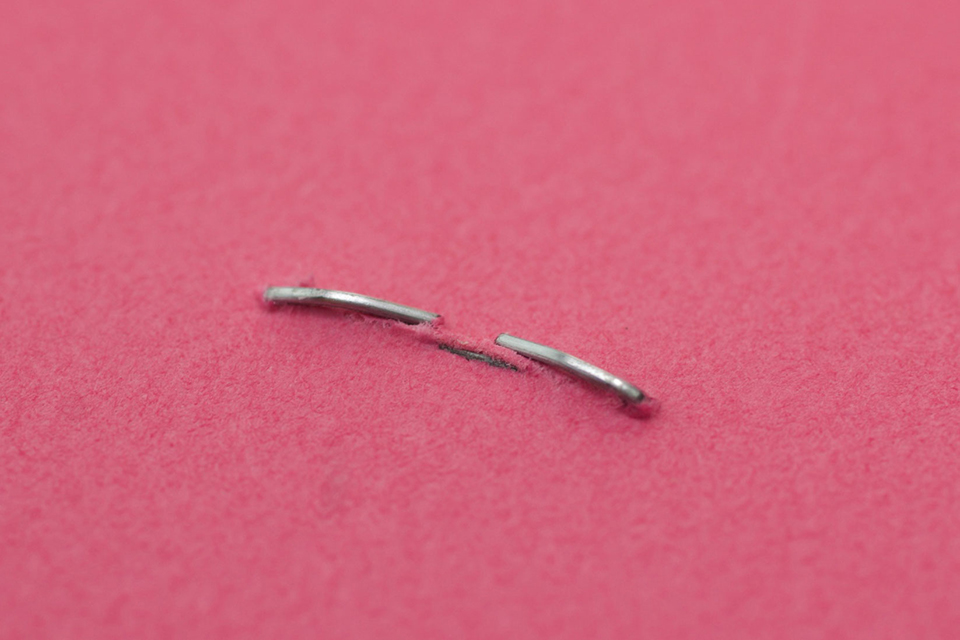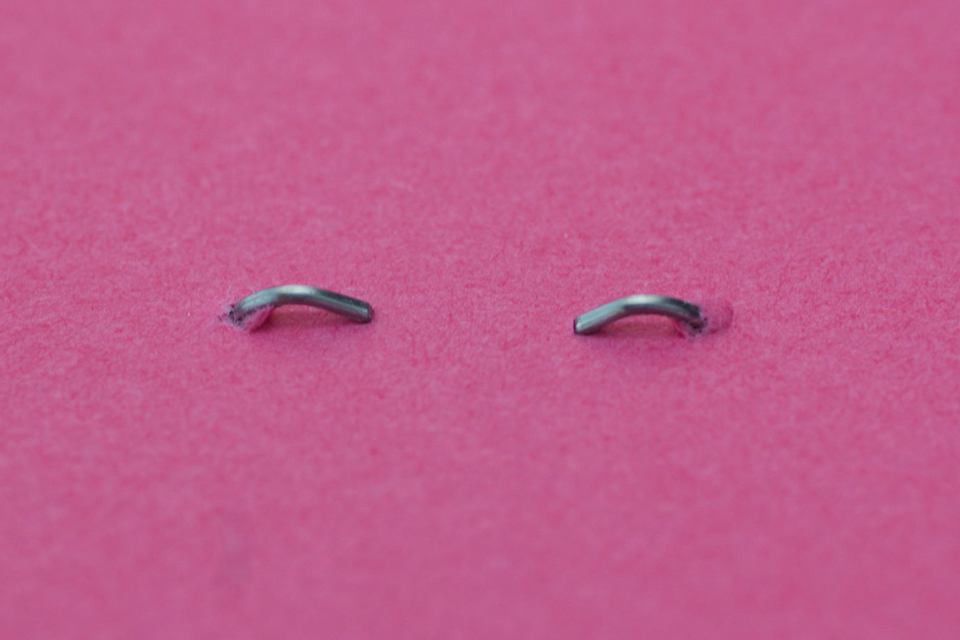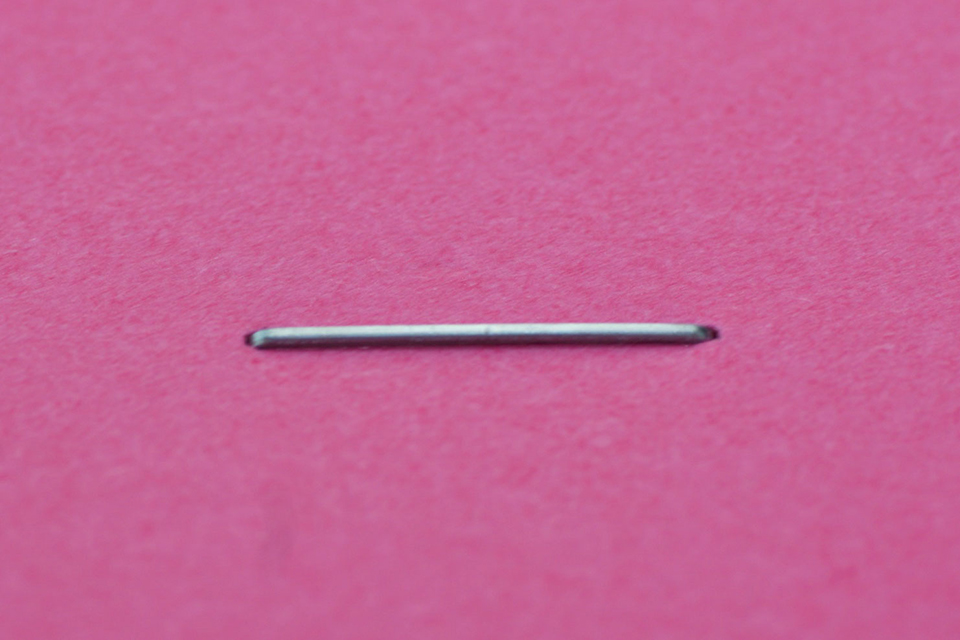 Most staplers are rated for a specific size of staple, which is indicated on the stapler itself or on the packaging. When dealing with heavy duty or cartridge staplers you are able to use a variety of sizes, but always remember to use the correct size for the job! That will allow your paper to be bound properly, and you will avoid staple jams.