Ambassadors of our Propeller Brand, The Speech Bubble, are an independent, paediatric speech and language therapy practice that has been working with schools and local authorities across the North West since 2003. They provide assessments and therapy for children, and training, target planning and advice for the adults working with them.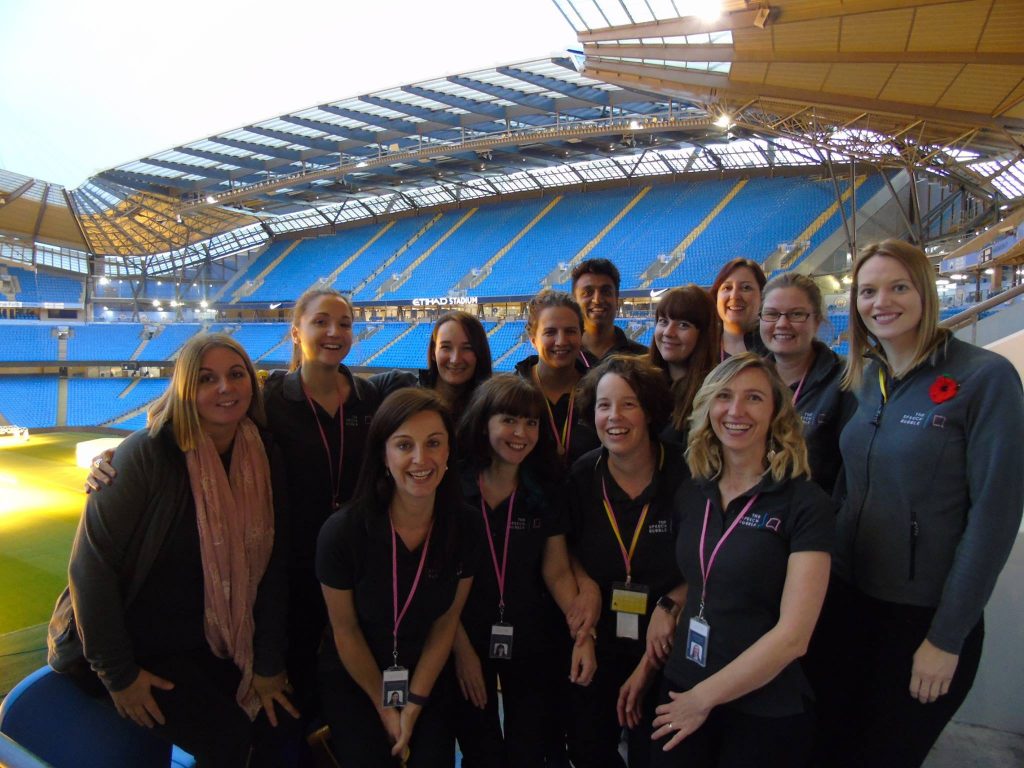 Eastpoint and Propeller are pleased to be supporting The Speech Bubble's fundraising attempts for Derian House Children's Hospice with a donation of £100.
The Speech Bubble staff are doing the Morecambe Bay Walk on August 19th to celebrate Derian House's 25th year anniversary and to raise money for all of the hard work that they do.
Derian House Children's Hospice provides specialist care and respite to children with life-limited and shortening conditions in the around south Cumbria, Lancashire, and north Manchester.

We wish The Speech Bubble the best of luck on their Morecambe Bay Walk for a fantastic cause. You can make your own donation to the team on their JustGiving page here.