On the 17th of March 2016 at The Education Show in the NEC Birmingham, we launched Propeller to a crowd of 10,000 educationalists from across the world. We were so happy to see so many of you there!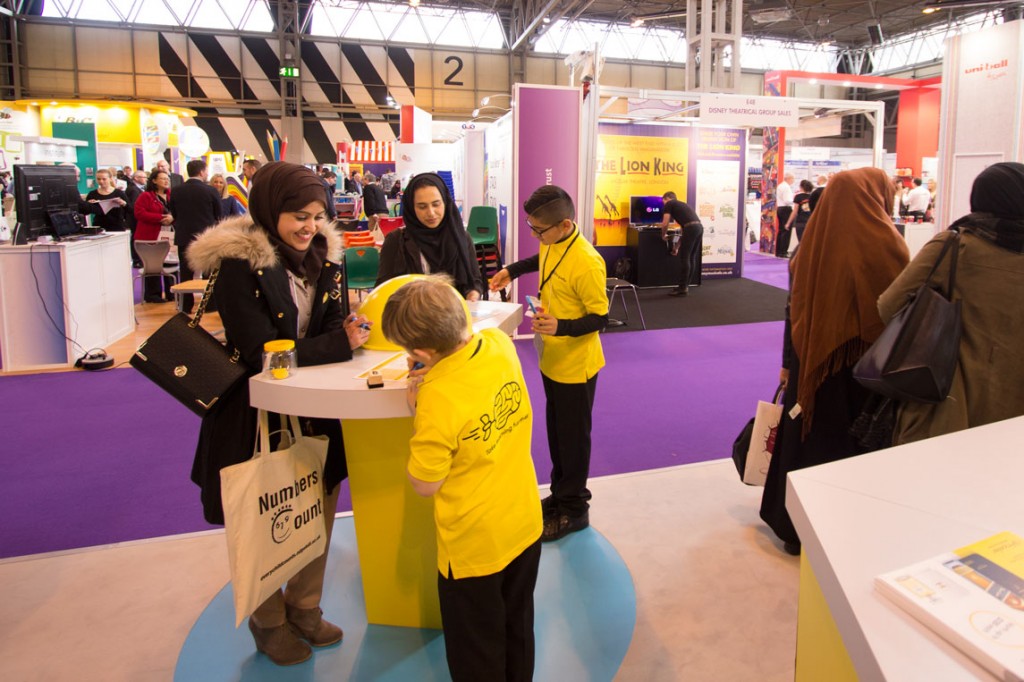 During the three day event, the Propeller team handed out over 2,500 free goody bags (!) and spoke to even more. The on-stand team of children caused a stir and queues to challenge the students for a free Cracking Concept whiteboard game. We are happy to say that the children won more than they lost! The children got to keep their 'champion' titles.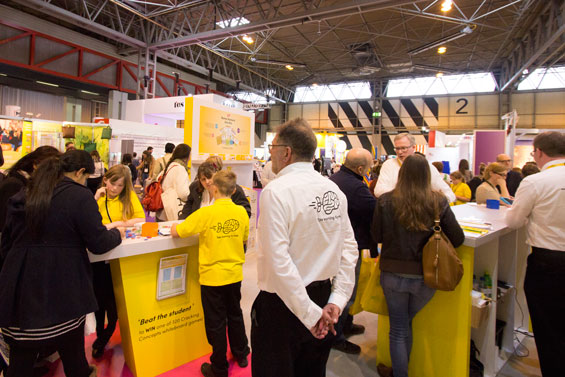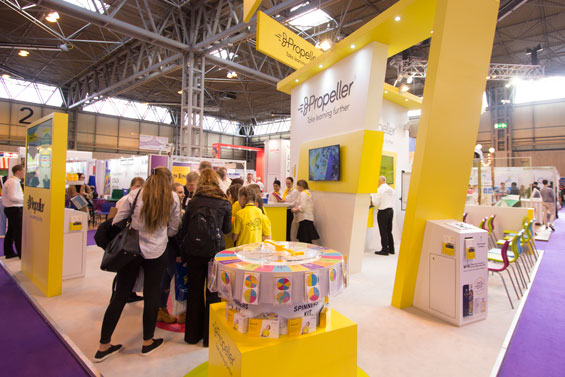 Keep checking in for more up-to-date news from the newly launched Propeller team. Remember to check out our Propeller products page to see what the hype is all about. To find out more about our other brands, check out our website here.