As we enter the new year, we decided to take a look back at our top products of 2020…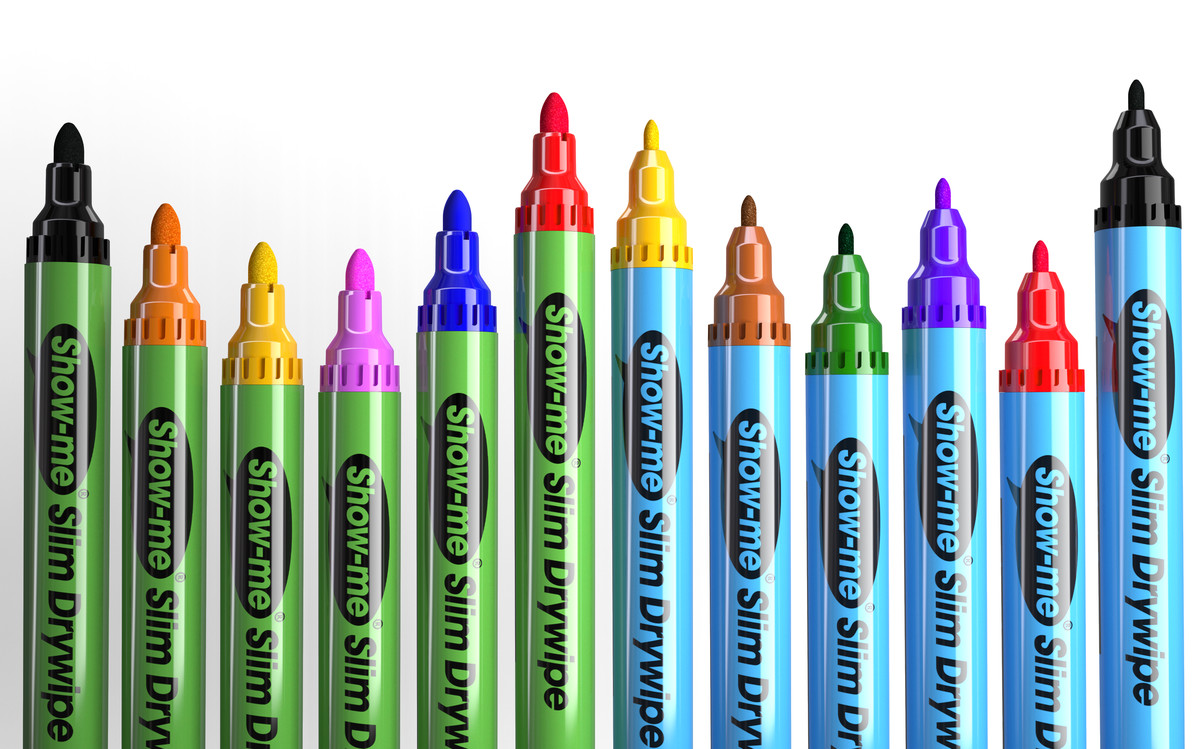 Show-me Pens
It's no surprise to see Show-me pens feature on this list, after all, millions are sold into schools every year!
Show-me pens have been designed specifically for educational use. Each pen benefits from a slim barrel, an extra-hard, anti-splay nib, and has an impressive 24-hour cap-off time. They're safety optimised, with low odour, xylene-free ink and safety air-flow caps.
With a choice of fine or medium tip in packs of 10 right up to 200, there's a pack for everyone!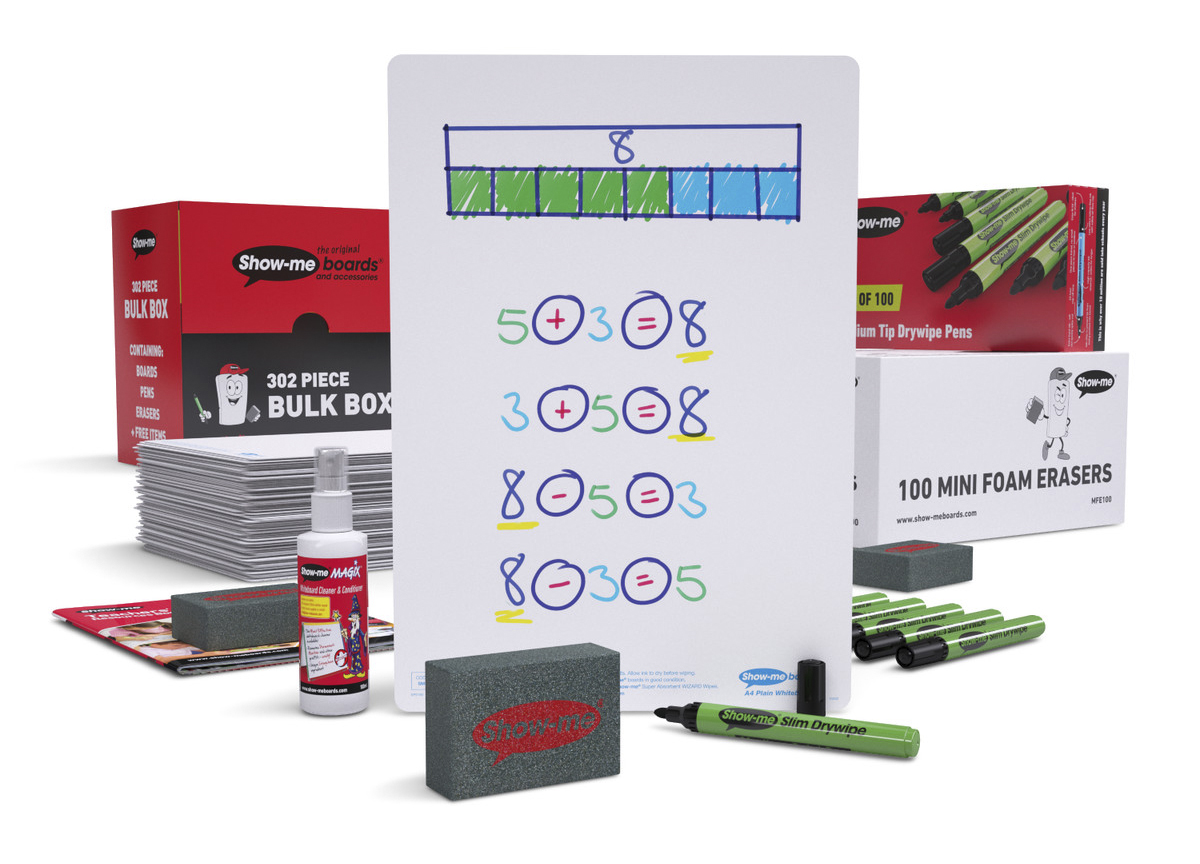 Show-me Plain Boards
Show-me Boards can be used to increase confidence and interactivity in any subject; both in the classroom and at home.
These boards can be used to write, draw, work out, record and mind map anything, and everything can be wiped off the glossy drywipe surface easily.
All Show-me classpacks and bulk boxes come with equal numbers of boards, drywipe pens and mini foam erasers, as well as a Teachers' Resources Booklet and bottle of Show-me MAGIX Cleaner and Conditioner.
Want to avoid resource sharing? No problem, simply use these boards to create individual student packs.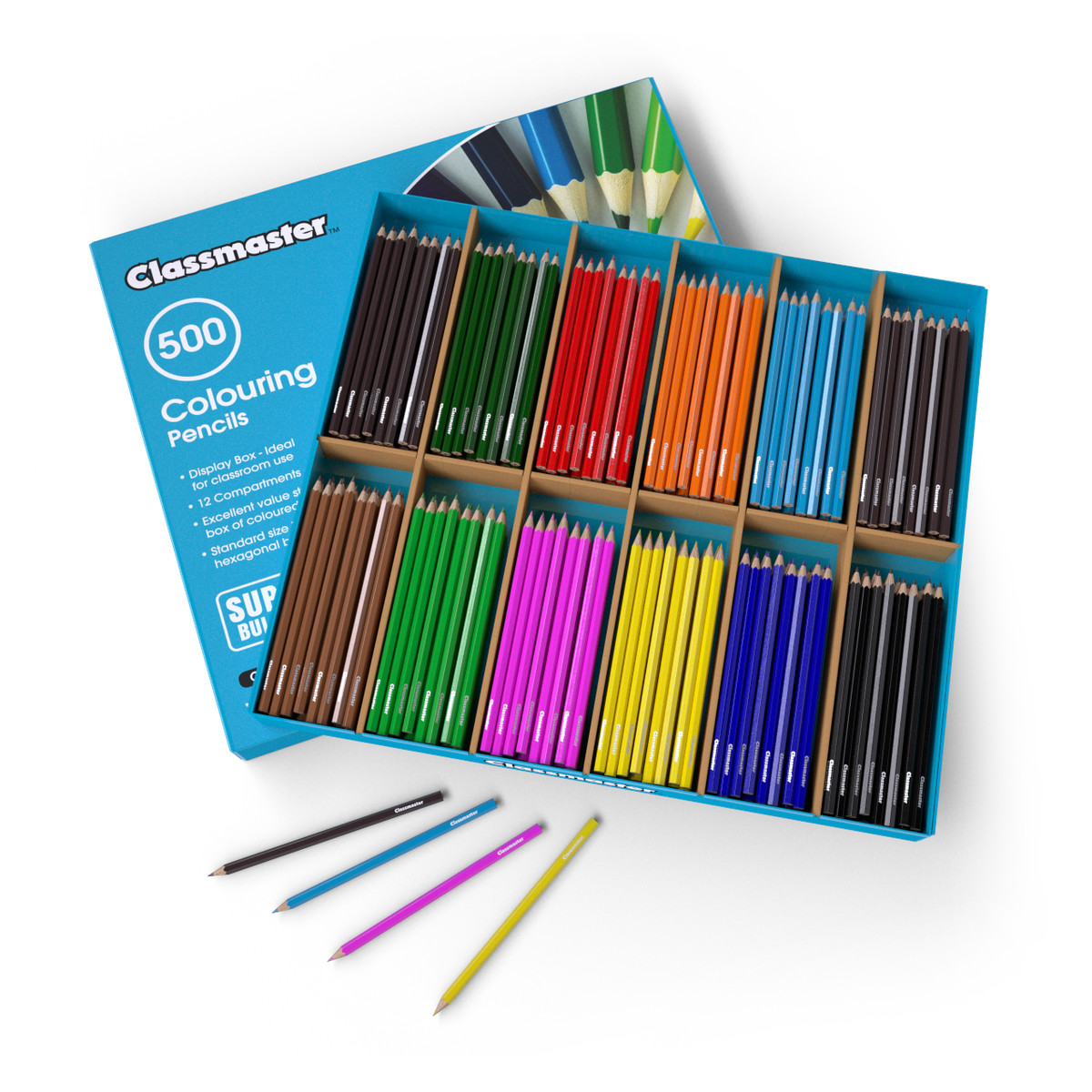 Classmaster Colouring Pencils
Colouring improves motor skills, improves focus and can reduce stress and anxiety in both children and adults.
Classmaster colouring pencils come pre-sharpened and ready-to-use straight out of the box, with a softer lead for excellent colour laydown. Pencils can be purchased in assorted colour packs, from 12 right up to 500, and in single colour packs of 12.
With up to 36 different colours* to choose from, the creative possibilities are endless.
Eastpoint is a trade-only company. All product pages feature links to current distributors, please use these if you wish to make a purchase.
*CPW36 contains 36 different colours. CPW24 contains 24 different colours. CPW12, CP144, CP288 and CP500 contain 12 different colours.