Education Impact
Eastpoint is all about education, and always has been. Up to now the majority of our products have been sold via distributors to schools in the UK, but every year this is expanding to more countries around the world.

Helping to transform education in less developed countries is a key part of the Eastpoint strategy for the next 5 years, starting in 2021 where we worked with a distributor to send 90,000 mini whiteboards, and 180,000 children's drywipe markers to Rwanda, for a project funded by The World Bank.
This is only the beginning though, with many other countries on the list, to help raise attainment through the use of Show-me mini whiteboards and accessories.
If you distribute products to schools in Africa, or South America, we would love to talk!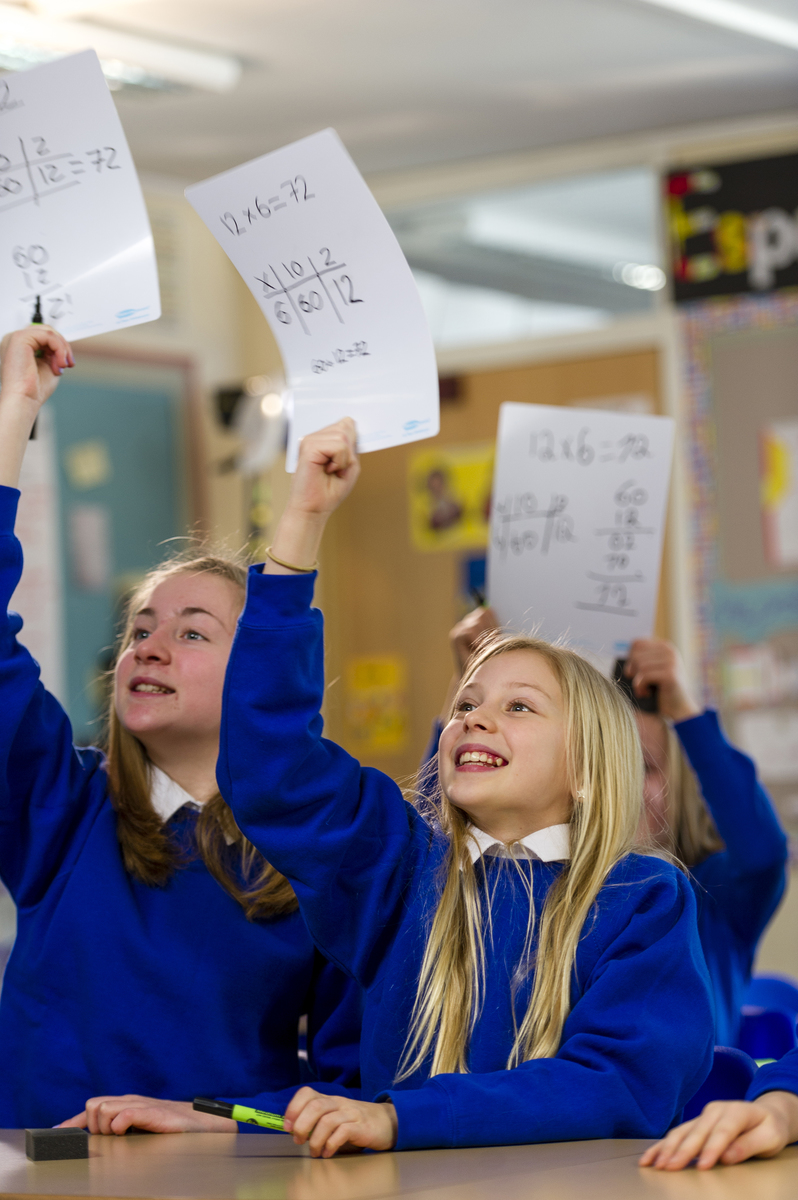 Impacting Other Lives
It's not just education which we're impacting. Through our work with Onward Enterprises, a local Community Interest Company which gives supported work opportunities to many disabled or less abled people who would otherwise struggle to find work or fulfilling occupation.
Almost every single kit we produce is assembled by the team at Onward and has been since 2010. It's humbling to see that we have now spent over £100,000 with Onward which has contributed to huge impacts in many peoples lives, not just those who work there, but their families too.
When you purchase a Show-me kit, you aren't helping to maintain a machine, you are giving dozens of people amazing life opportunities, from the assembly of the kits, right through to the impact they have in the classroom.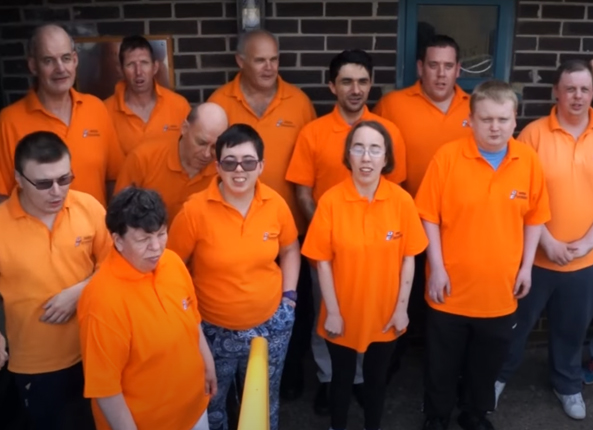 Charity
Every year, we donate more than 10% of our profits to charities.
We are big supporters of charities like the Rapid Relief Team who are doing some fantastic work around the world including their recently launched Early Bird Learning Campaign which assists in a flying start for primary school-aged children in difficult circumstances and challenging household conditions.
Some of the charities we've recently donated to: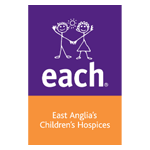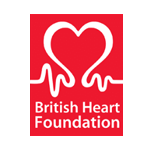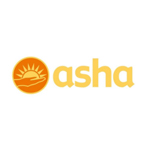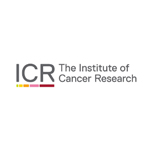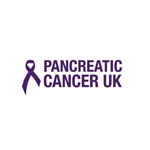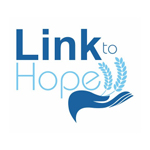 Sometimes we help in other ways too, with our time, or if we have excess stock of some products, we send it to charities like Hope Africa, who support children in many African countries.
If you are an Eastpoint distributor or a school raising money for a specific cause, get in touch with us as we'd love to help.