Model Presentation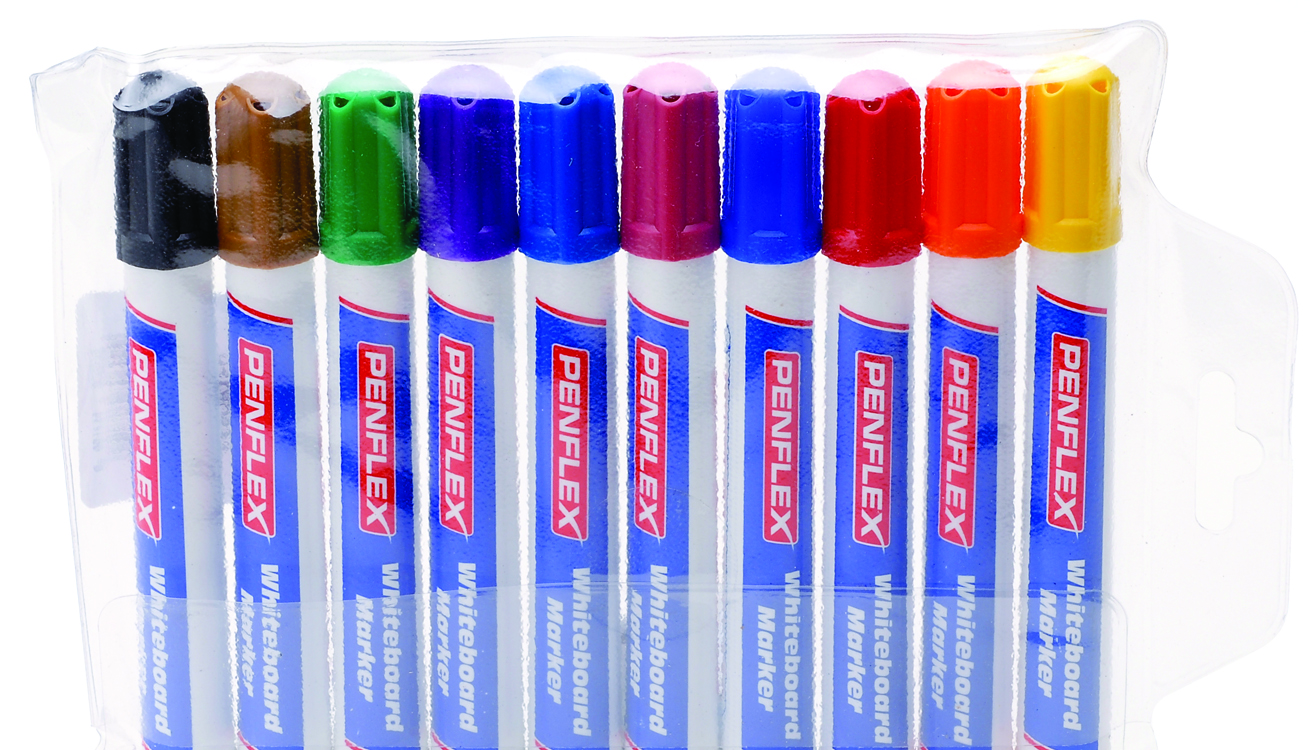 Pens are essential to education – whiteboard pens, marker pens, flipchart pens… that's why Penflex creates them all. Learning isn't black and white and isn't always pencil on paper, so the Penflex range brings top-quality variety into any learning environment, and even to the office.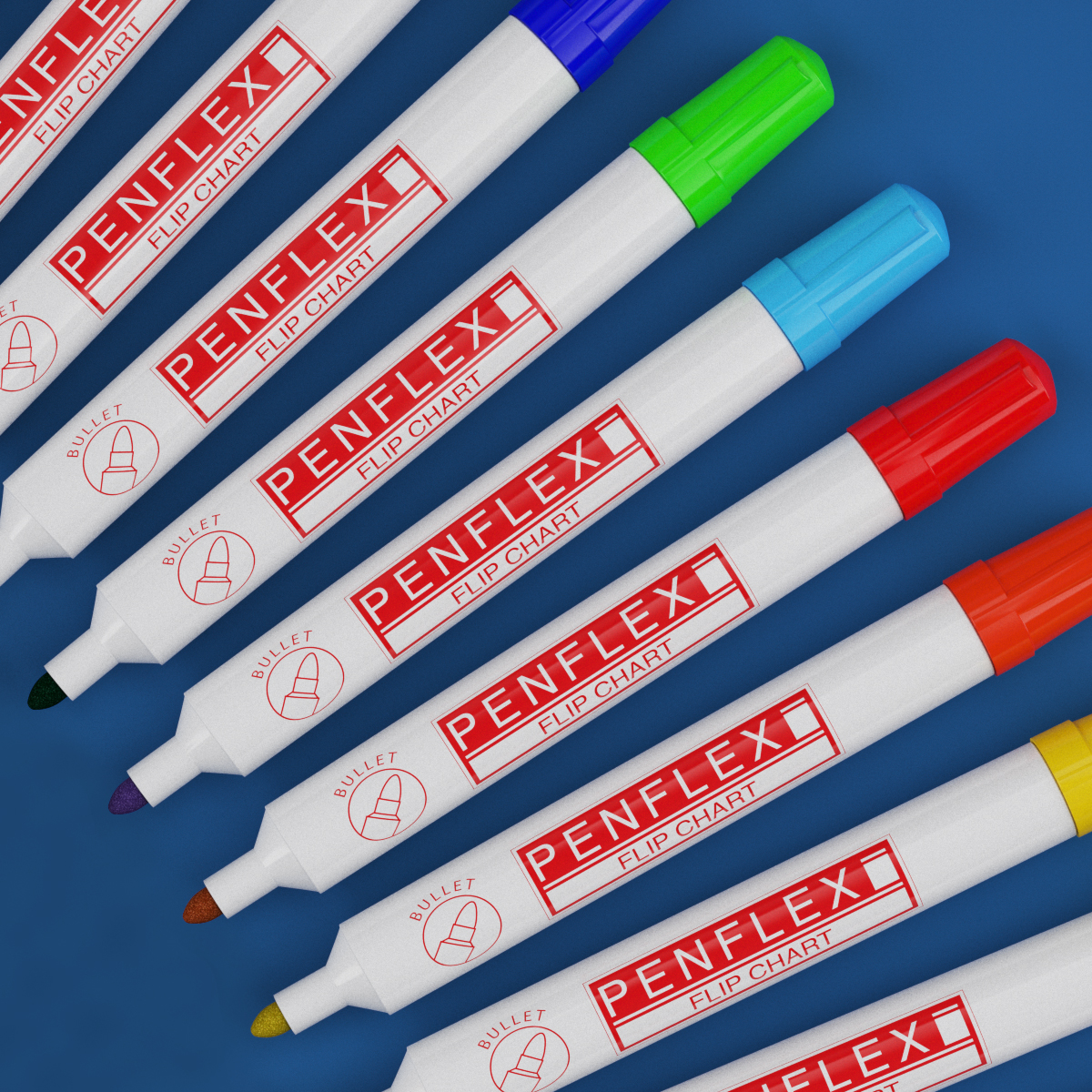 Flipchart Markers
Top-quality flipchart markers with bleed-proof, safe, and fast drying ink.
Make Your Mark >>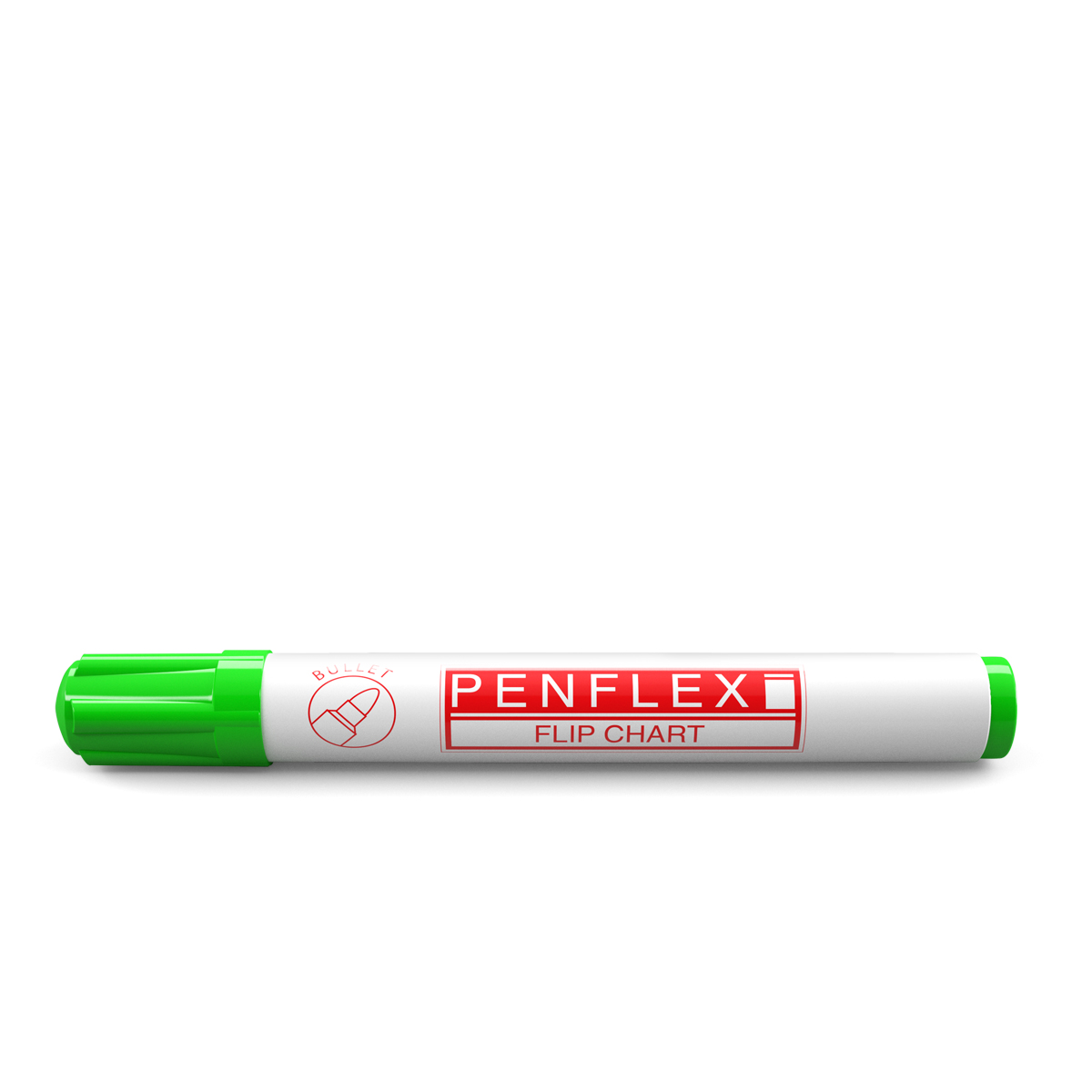 Permanent Markers
Permanent markers that are ideal for the classroom and office with an impressive 6-day cap-off time.
See Range >>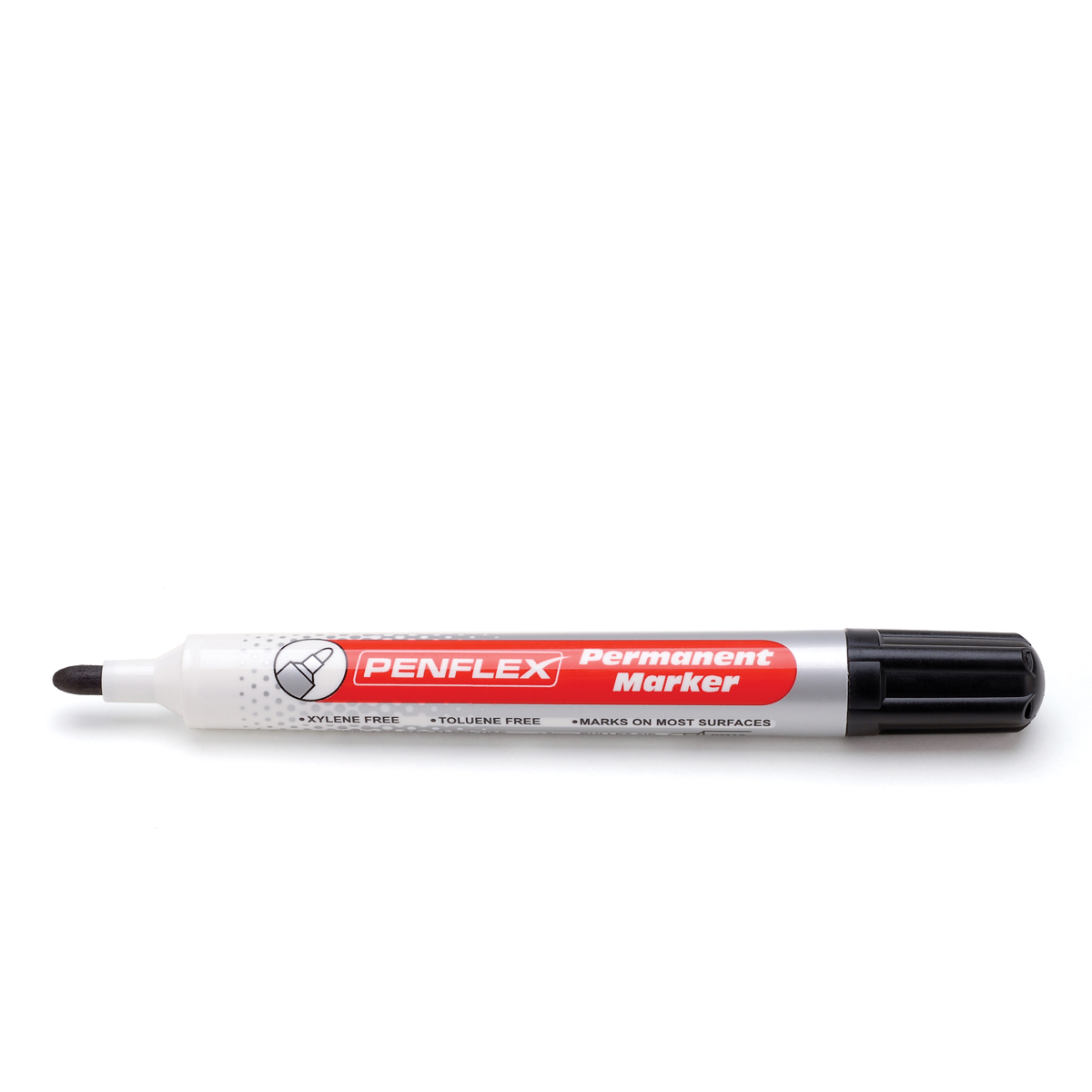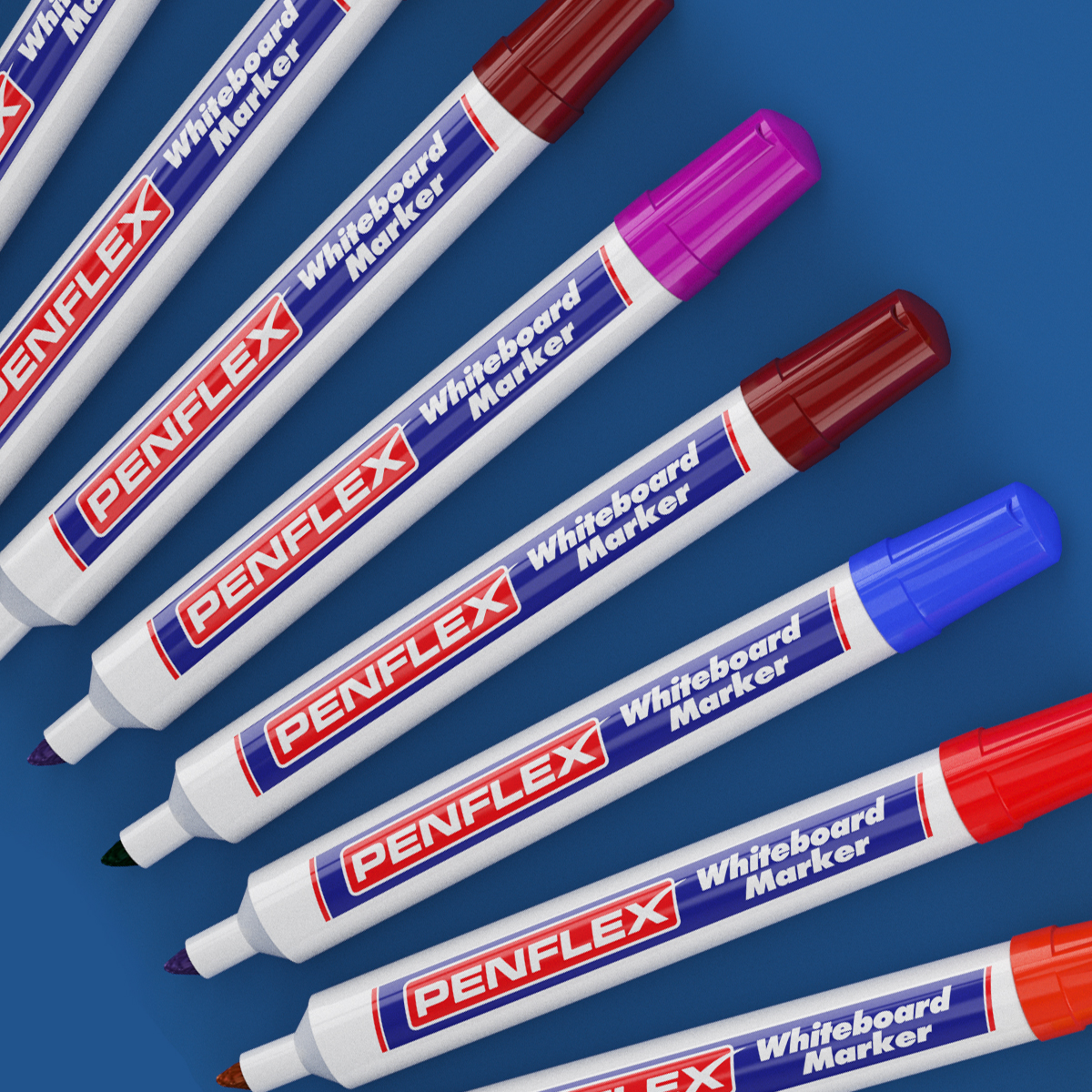 Whiteboard Markers
Brightly coloured whiteboard pens with pressure-resistant tips and 24-hour cap off times.
Model Quality Presentation >>