Top of the Class Lamination

Expert's laminators are designed specifically for use in educational establishments, unlike competitors on the market, and boast reliability and durability beyond any others.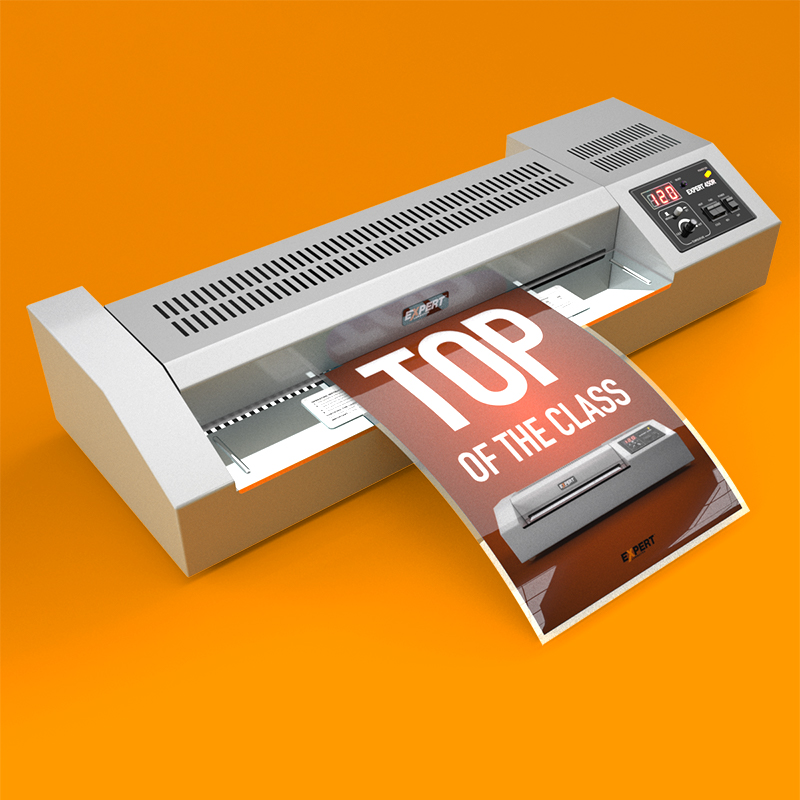 Educational Heavy Duty A3 & A2 Laminators
Top of the class lamination with these easy-to-use educational laminators.
Discover the toughest laminators >>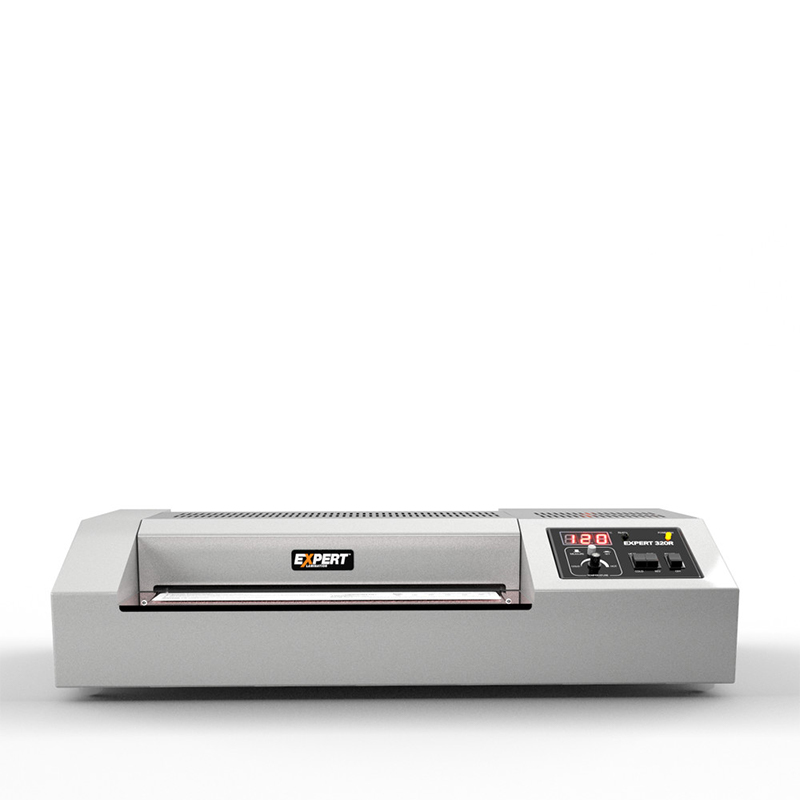 Laminating Pouch Jacket
A revolutionary new way of preventing laminator jams.
Lengthen the life of your laminator >>