The best of Eastpoint, Show-me and Propeller for learning at home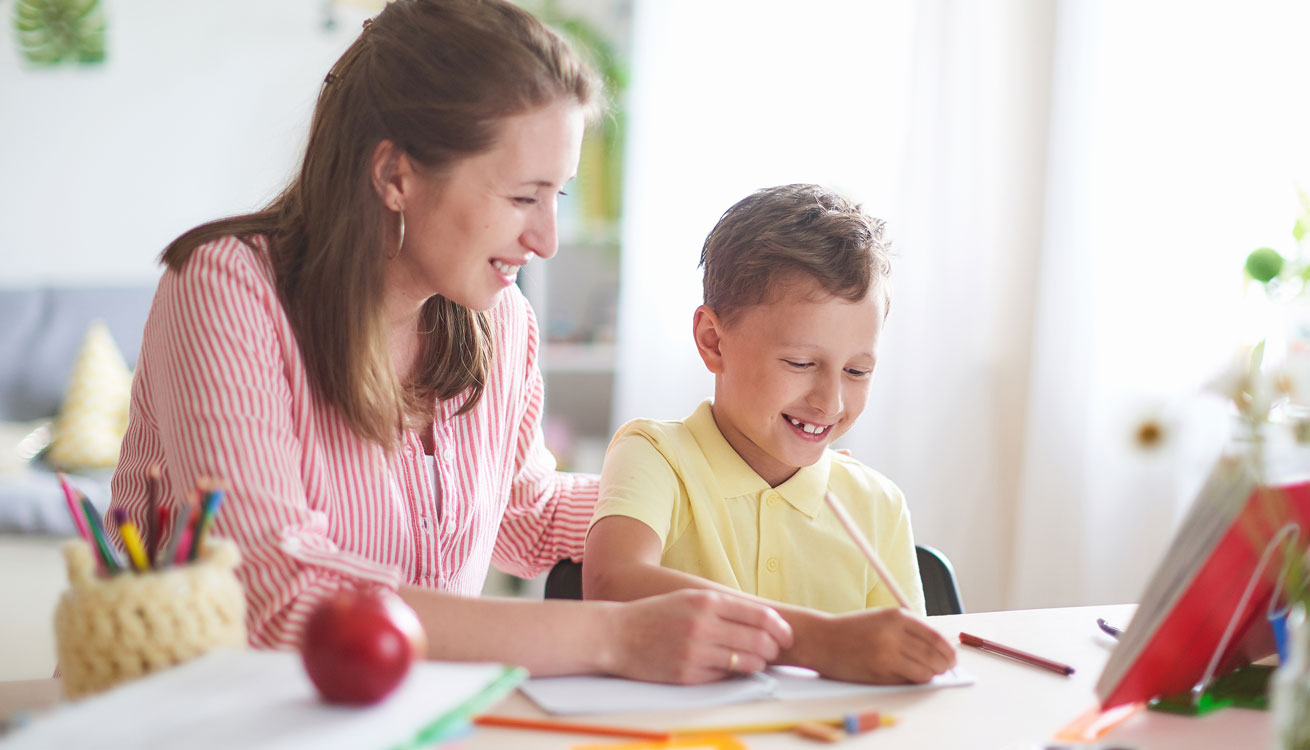 By utilising all of our brands we can provide parents and remote working teachers with a range of resources to assist in teaching. Our Show-me brand has some of the best whiteboard and drywipe products on the market, whereas our Propeller brand makes learning easier to plan and fun for children.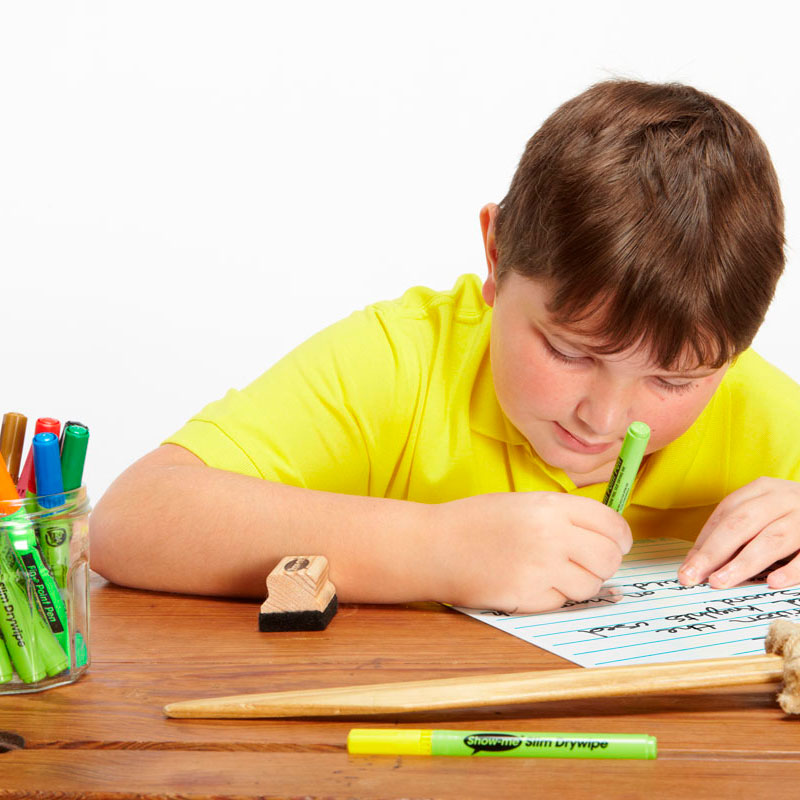 Show-me Home School Kits
Premium quality materials perfect for learning at home.
See the packs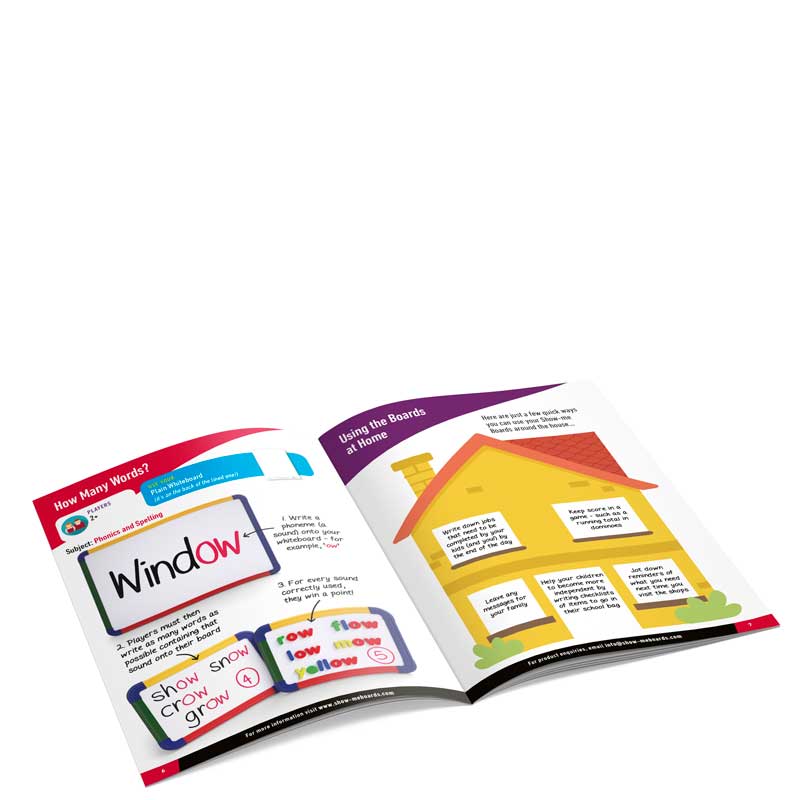 Propeller Resources for Home
Plan faster and get children learning easier than even before.
Get the resources