For Distributors
Marketing Support
Buying from Eastpoint doesn't end when you finish the procurement process. We will always be available for extra support to help you maximise the sales of every Eastpoint product that you offer.
Our in-house Marketing and Graphic Design teams can offer you high-quality images of every one of our products, descriptions to meet any lengths or requirements, and assistance in creating feature pages for your catalogues.
Need help with your online catalogue of Eastpoint products too? No problem. Our Marketing team offer comprehensive website critiques to help you maximise the effectiveness of your website in creating new and repeat Eastpoint sales.
Our Sales Team can also offer you training, samples, and comprehensive sales notes to ensure your sales teams are all on the same page. Presenting your customers with useful, insightful information will help them to make informed choices, so we'll make sure that you have all the knowledge that you need. Face-to-face meetings to discuss any challenges, opportunities and ideas are welcomed too.
Customer Care
We strive to go the extra mile for all of our customers. When you buy from Eastpoint, you can rest assured that you will receive the best level of service. We are an industry leader in customer care and always welcome your feedback.
At Eastpoint, we promise…
To make initial contact within two business hours to any communication from our customers
To answer all queries within 2 working days, or produce updates every business day on our progress to resolve them
To answer all phone calls within three rings
Would you like to experience all of the above?
Get in touch, we'd love to hear from you! You can call our customer care line on +44 01502 525555 to reach one of our helpful Customer Care Advisors or fill out the form below.
---
Already a valued distributor of Eastpoint products?
If you are already stocking/supplying products from one of our ranges, you are already seeing the benefits of working with Eastpoint as a supplier. These include our Asset Management System, access to our Customer Care and Core Support Teams, personalised Marketing support and much more.
If you want to find out more about your existing benefits or require any additional support, please contact your existing Eastpoint contact, or check out the links below.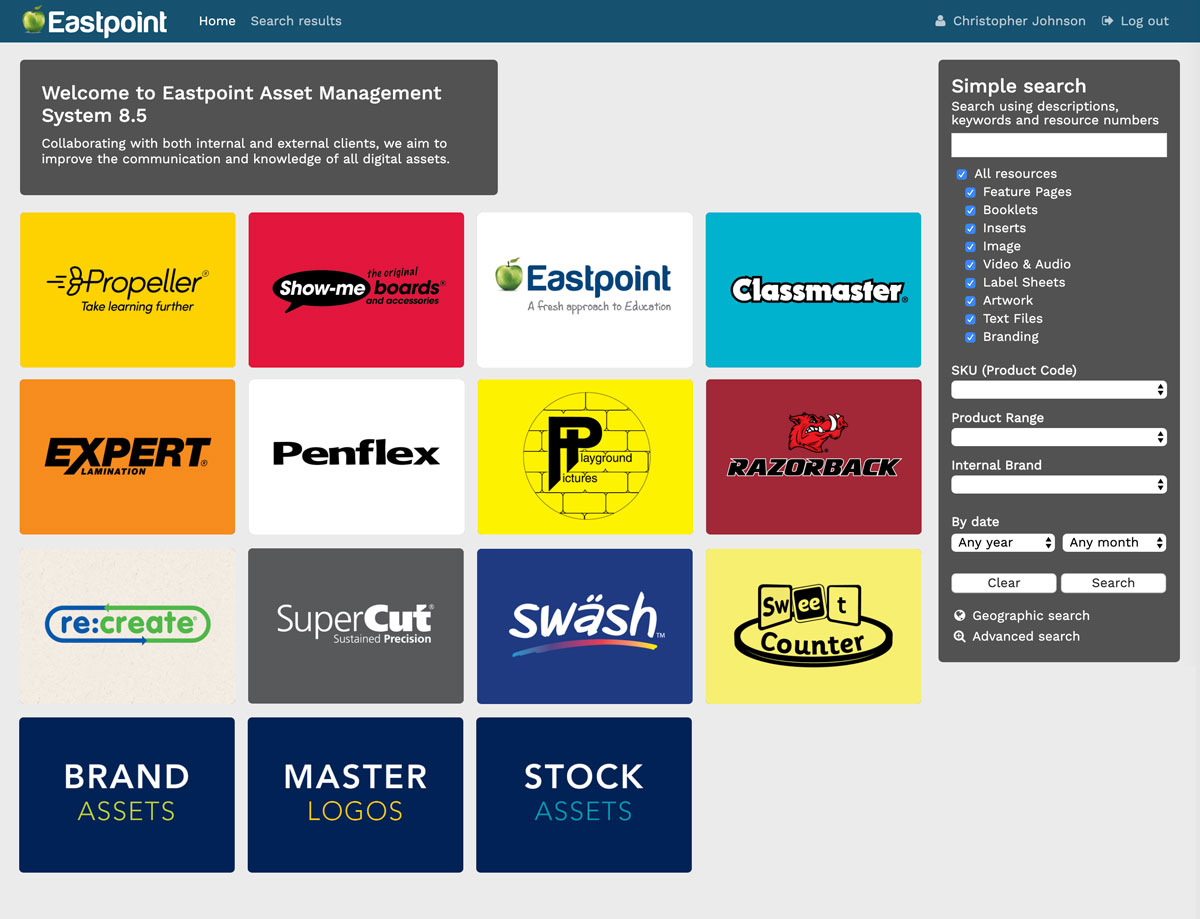 Asset Management System
Eastpoint's Asset Management System (EAMS) is a self-service system for our customers to access product assets at any time.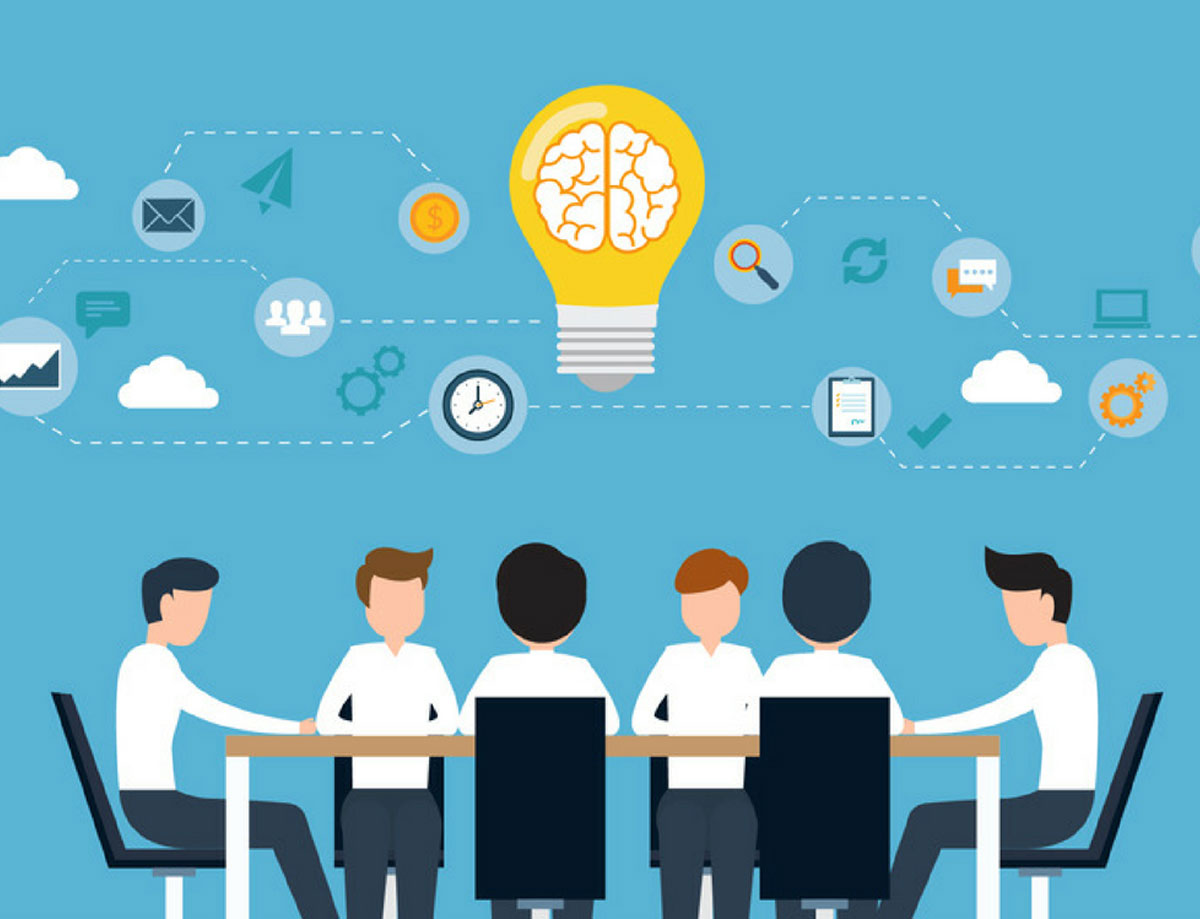 Marketing Team Support
Get personalised marketing support from our in-house team, including Digital Campaigns, Catalogue Pages, Event Support and more.