Card making is a fun activity people of all ages can enjoy and is a great way to show someone how much you care.
Here are some of our favourite Eastpoint products for getting creative in the classroom and at home: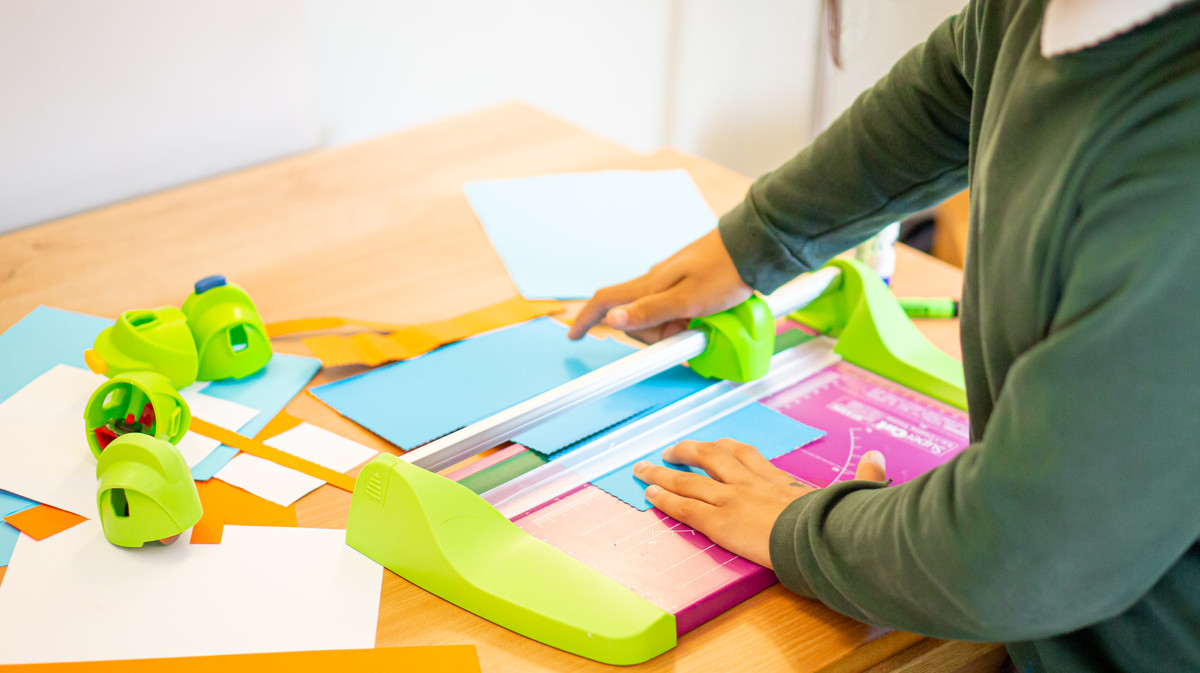 SuperCut 5-in-1 Creative Cutter
This colourful cutter is great for all arts and crafts activities, especially card making! Each one comes supplied with five different cutting heads: straight, perforated, wavy, deckle and crease. The pre-printed size guide on the base ensures accurate cutting and trimming, and the creative heads can cut up to 2 sheets of 80gsm paper at a time.
Perfect for making cards, decorations, gift tags and more!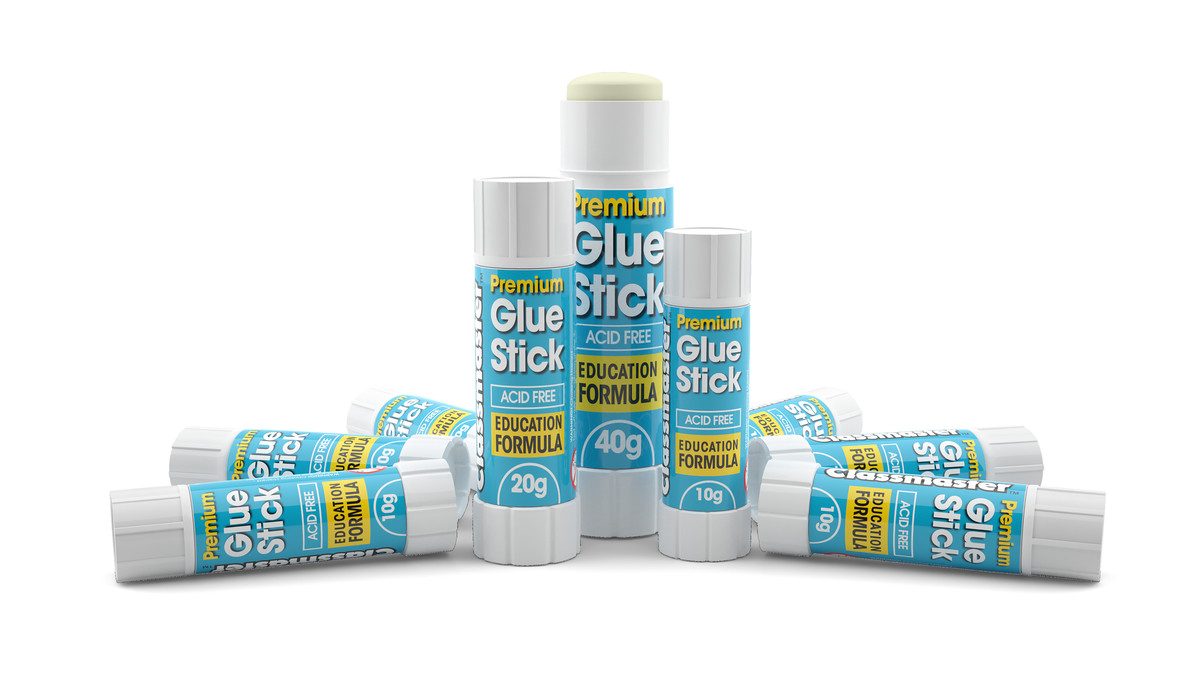 Classmaster Glue Sticks
Glue sticks are an essential creative resource, and these ones from Classmaster have a tough PVP formula that lasts 3x longer than standard PVA. Each glue stick is non-toxic, and acid and solvent-free; safe for use at home and in the classroom.
There are three different sizes to choose from, in a wide range of pack sizes. Stick card, paper, photos and more with ease!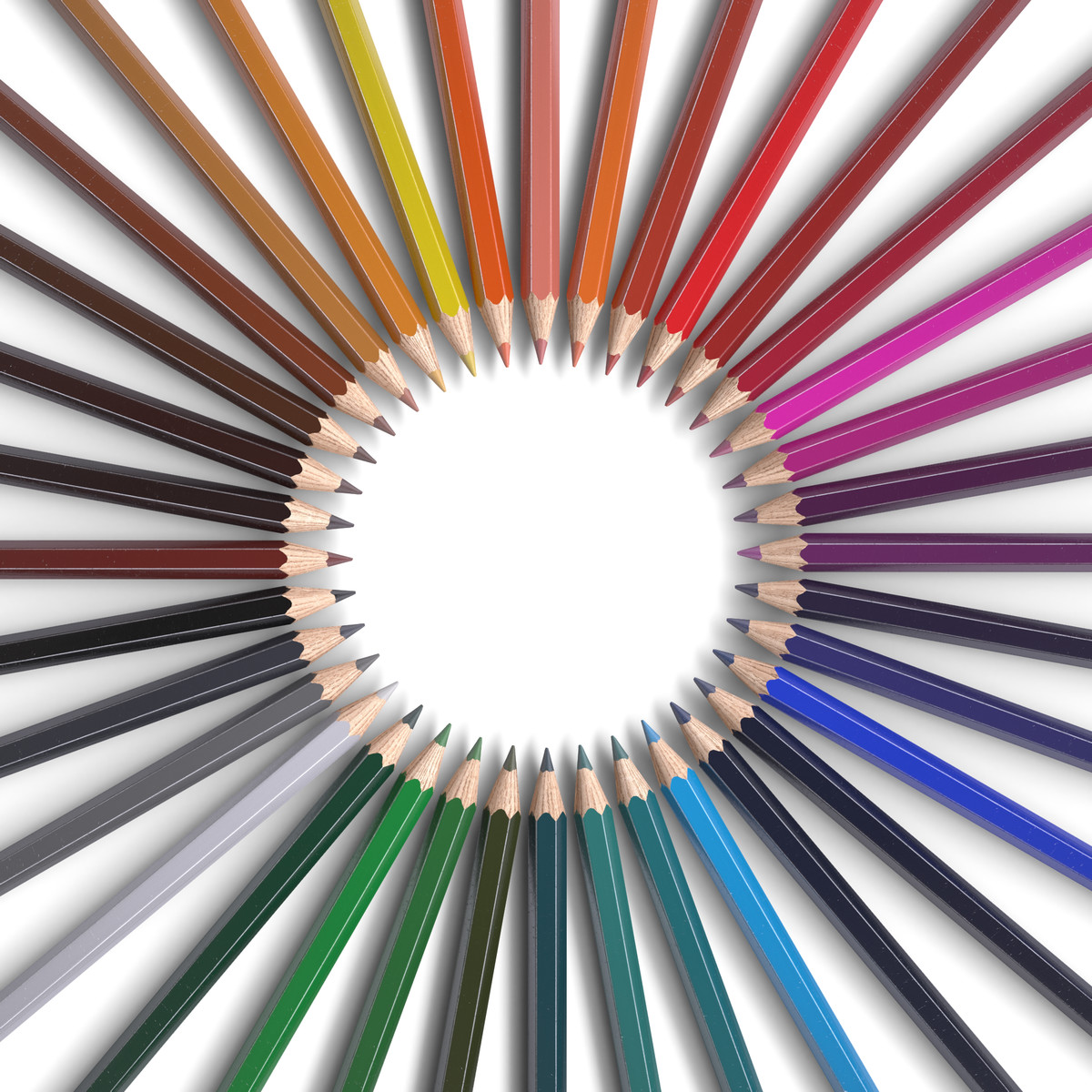 Classmaster Colouring Pencils
Inspire your inner artist and have some fun with Classmaster colouring pencils.
Each pencil comes pre-sharpened and ready-to-use straight out of the box, with a softer lead for excellent colour laydown. Pencils can be purchased in assorted colour packs, from 12 right up to 500, and in single colour packs of 12.
With up to 36 different colours* to choose from, the creative possibilities are endless.
Swäsh Colouring Pens
Colouring improves motor skills, concentration, and hand and eye co-ordination. These Swäsh KOMFIGRIP colouring pens have ergonomic, triangular grips for maximum user comfort, and an impressive 3-day cap-off time to prevent drying out.
Each pen has a ventilated lid, a strong barrel for long-lasting protection, and bonded end caps for safety. The premium superwashable ink formula comes out of clothes easily, too.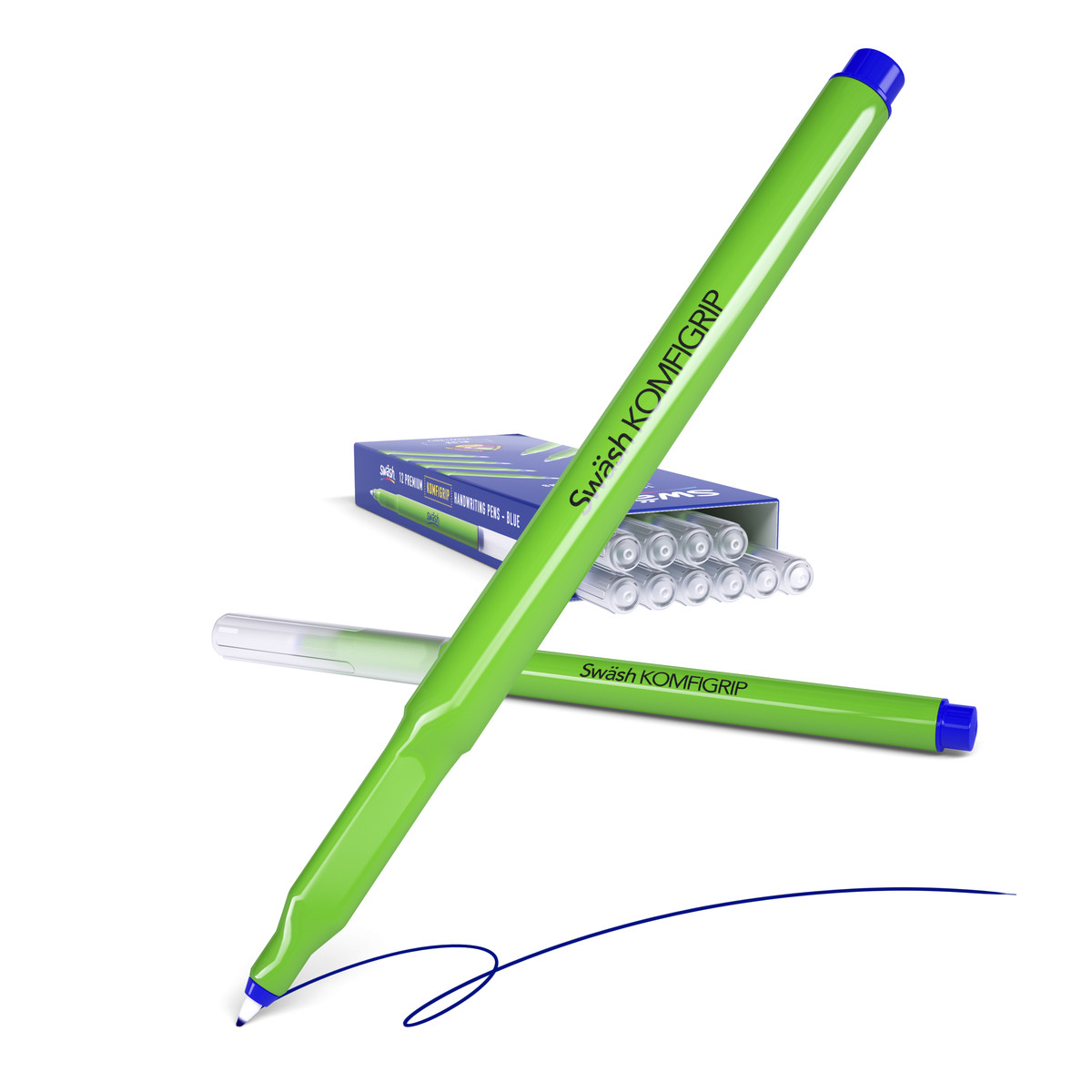 Swäsh Handwriting Pens
When it's time to write in your card, reach for a Swäsh KOMFIGRIP handwriting pen! Each pen features a triangular grip to encourage the correct writing posture, perfect for when you have several cards to write, and boasts a hard-wearing, pressure-resistant tip.
The high-quality, rapid drying ink has virtually no bleed-through – ideal for left-handed users – and each pen has a 14 day cap-off time, too.
*CPW36 (36 pack) contains 36 colours, CPW24 (24 pack) contains 24, all other packs contain 12 colours.