For Those Who Care

We have taken our existing expertise in sourcing and supplying quality products for Education and Office and added Healthcare to our portfolio of resources.
Osler & Walsh branded products represent the best quality options we can offer to the healthcare industry, including freestanding handwashing stations, hand sanitisers and more.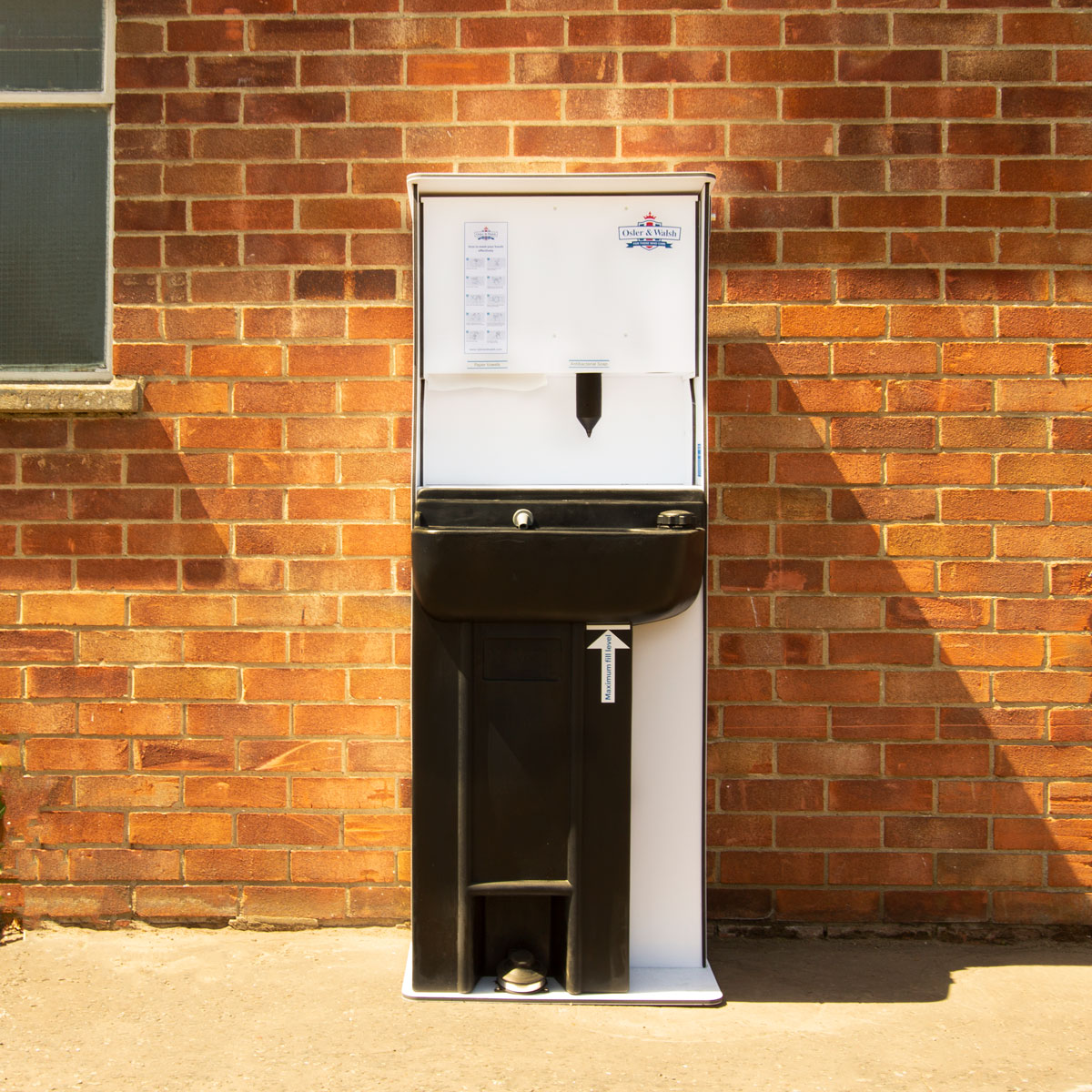 5-in-1 Hand Washing Stations
Access essential soap and clean water anywhere.
See More >>
Hand Sanitisers
Minimum 60% alcohol and in a mix of sizes for all needs.
See Options >>