Learning at Home
We have joined forces with Propeller to bring you the best possible resources that you can easily use as a teacher working remotely or as a parent looking after children. If you're looking for worksheets and printable games, check out our TES shop or complete bundles of learning resources.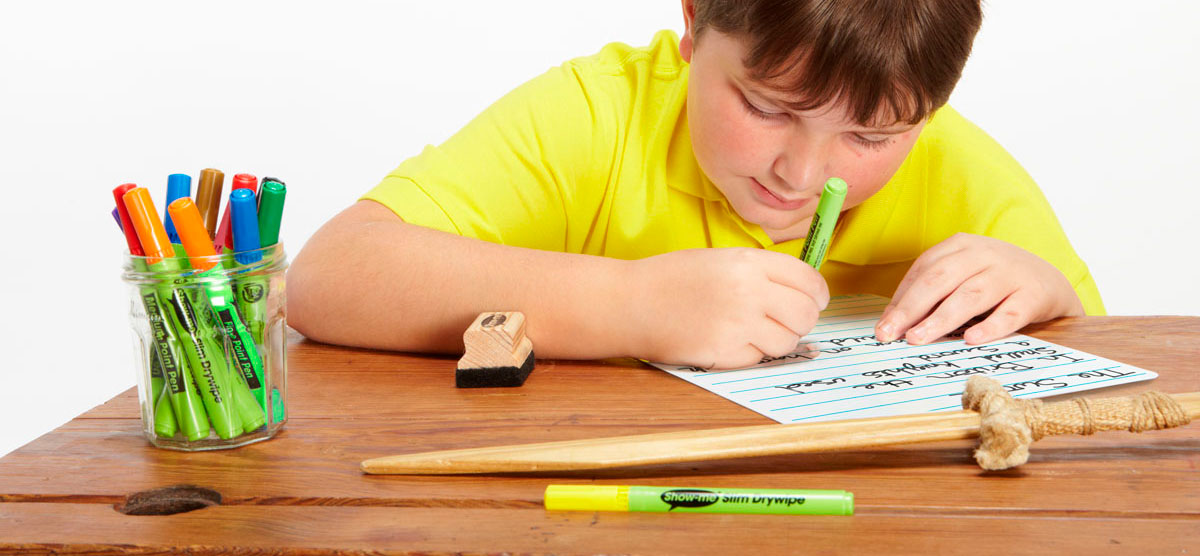 10 Million Pens and Counting!
Year on year we sell more Show-me drywipe pens into schools...
Find out Why