It's that time of year: everyone is busy cramming in their last-minute shopping, and you're counting down to a well-deserved rest!
But before you pop that out-of-office on and slip into a roast dinner induced coma, follow our top tips for creating a workspace you will want to return to in the new year…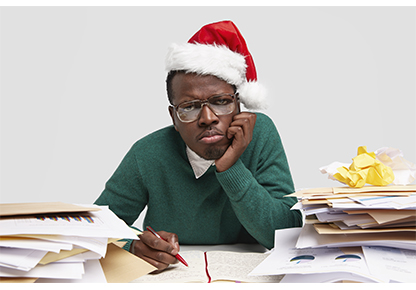 Clear your paperwork
We're all guilty of it: we know that we need to do more to save the environment, yet we still can't resist printing out that document we need to proof-read, or that email we need to action.
Now is the perfect time to sort through that pile of paperwork on your desk that has slowly been getting bigger. Pop anything you don't need in the recycling bin, and if you have secure online storage, scan and store any documents you may need to refer back to in the future. A digital copy takes up far less space than a printed copy.
Having a disorganised desk can make it hard to focus, and you want to start the new year with a clean slate, or in this case… a clean desk!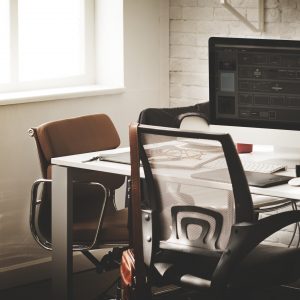 De-clutter
Look at your desk and ask yourself: "what do I use on a daily basis?" – anything you don't need can be moved to another area, recycled or filed away.
A great tip is to move everything from your desk to another area at the start of the week. You can move the items back as you need them, and at the end of the week you can look at what you haven't used and evaluate if you do really need it cluttering up your workspace.
For bonus points, try to de-clutter the way you work, too. Only keep the tabs and documents that you currently need open; you'll find it easier to focus on the task, and your computer will run better!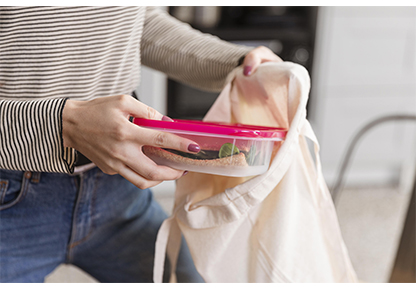 Get rid of the rubbish
Before you finish for the year, clean your workspace of any lunch boxes, drinks bottles and food wrappers that have been lying around or hiding in drawers.
Give your desk a good clean, preferably with anti-bacterial spray or wipes, wipe your monitor to remove any dust build-up, and give your keyboard a good shake (over a bin!) to release any debris or crumbs. Give the keys a good wipe, and clean your mouse, too.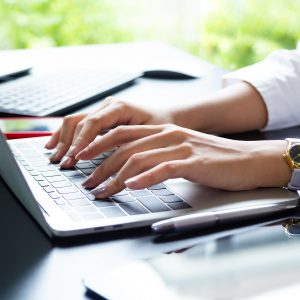 Dot the i's and cross the t's…
Ensure your business communicates clearly when the office will close and when it will re-open. Don't forget to put your out-of-office on, and update any websites or voicemails as necessary.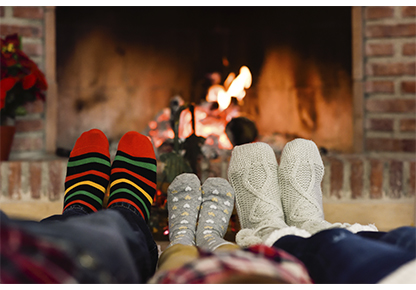 Aaaaaand relax!
You can now rest easy and enjoy the festive break knowing you have a clear workspace to return to in the new year. Now, where are those mince pies?
The Eastpoint office will close on 23rd December, and re-open 4th January 2021.