It's happening. The festive season is here. There's snow and ice everywhere, you can't move in the shops, and you're counting down the days until your week off. Right?
You're not alone! Everyone loves a week off work. With the promise of lots of food and drink, it makes sense that the last thing you would want to do in your roast potato induced coma is to think about work. We get it, so we've come up with a few ideas of how you and your colleagues can prepare for the festive shutdown so you can rest at ease on your week off.
Leave Your Workplace Tidy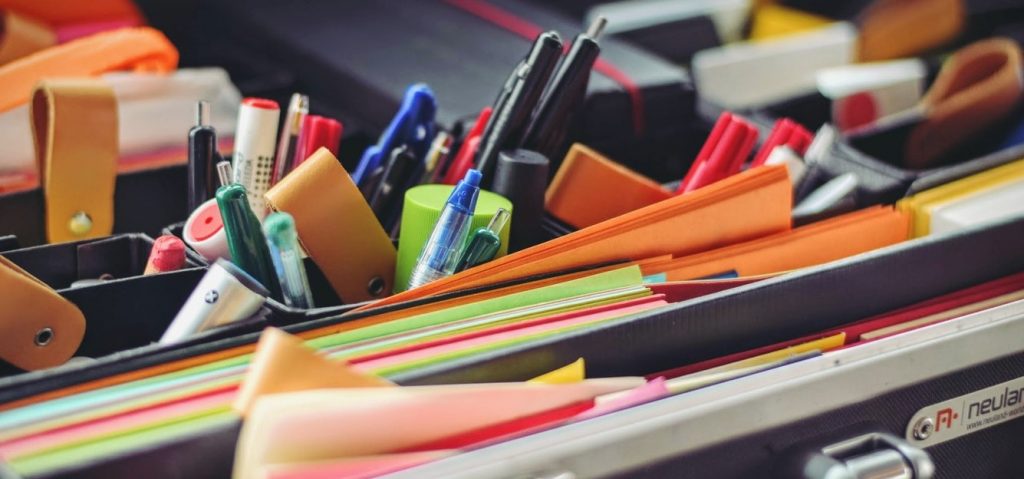 This is an easy one that everyone can take part in. The cleaner might still be coming in on your week off, but it's their festive season too. Do a little to make it a little less stressful for them.
Wipe down your desk, clear away any food wrappers from your drawers, and organise all that paperwork in your desk tray. Not only will that help the cleaner reach areas you might have forgotten about, but you'll thank yourself in the new year. A clean, organised, and mouldy-wrapper-free desk will be waiting for you.
Bonus: Don't leave food in the fridge! A week might not seem so long in the grand scheme of things, but milk will go funky. The bread in the cupboard may very well grow fur. Get the office together to eat and drink what they can, and clear away what they can't. Make January a fresh fridge start.
Back Up Before You Lock Up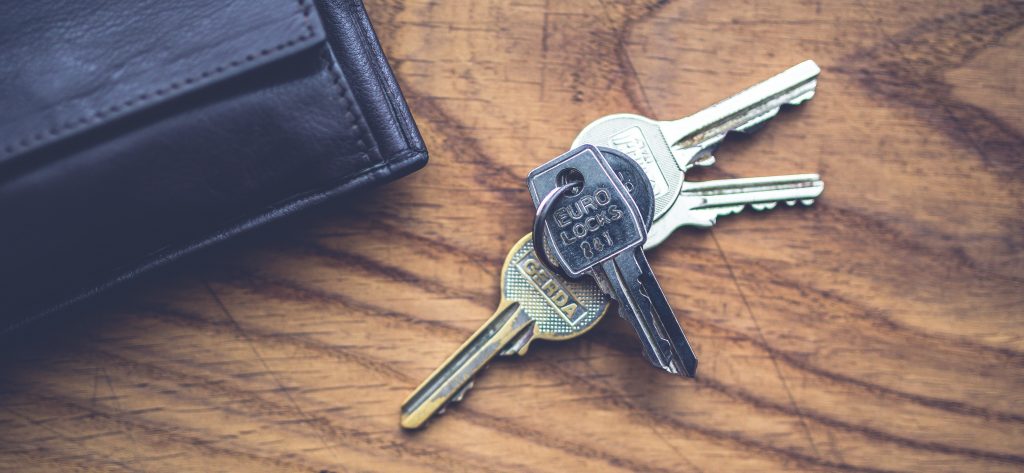 Remember that time you were working on a big document and you were almost done… when your computer shut down, and didn't back it up? We've all been there, and there's no feeling worse. Take the Christmas break as an opportunity to make sure nothing like this happens on a bigger scale.
Make sure you save any big projects you've been working on, and then check again. Where have you saved them? Do your desktop? To a server? Is that where they should be? Everyone has a different system, but make sure you're following yours/your company's. Coming back in January to realise you have to redo everything you did last year would not be a fun start to the year. Don't let it happen.
If you're unsure, put work that's urgent and important for the new year onto a hard drive or a memory stick. That way, you'll know for sure that it's safe in multiple locations.
What's worse though, is if you do all of this only to leave it all unprotected. Make sure, whether it's you or someone else locking the office, that everything's done securely, especially if no one will be by at all during the week.
Inform Your Customers and Manage Expectations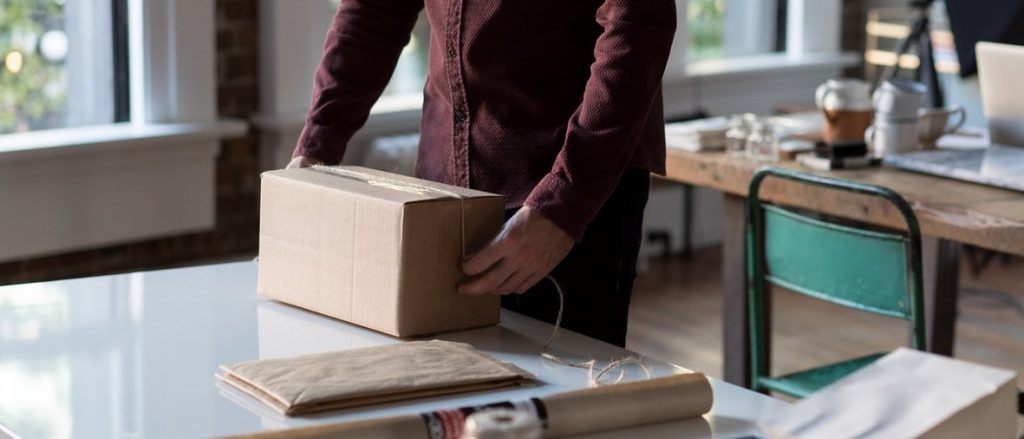 As with most things in any business environment, it's important to never forget about your customers.
Make sure you give your customers and contacts enough notice that you'll be closing for the festive period. Give them dates, times – be as specific as possible so they have no doubts in their minds. You don't want to start 2018 with emails complaining that so-and-so were open and you weren't, but because so-and-so were open it was assumed that you were open too. Make sure you're giving your customers peace of mind so they have time to get in any last orders, queries or requests before the end of the year if they so need them.
Similarly, do you have a final shipping date? Does everything stop completely for the festive break? Is there anything that will keep running? Let your customers know so that they have their expectations clear. This will allow you and your colleagues to know exactly when they can step back from their work, too.
Automate, Automate, Automate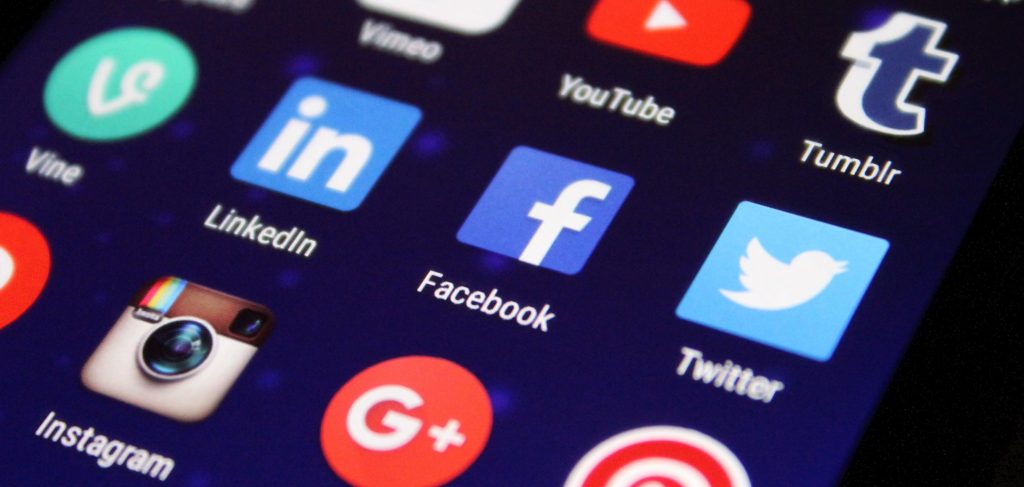 Does your company send regular emails to customers? Do you run social media accounts? Do you acknowledge every order with a message?
Don't let any of these things slip just because no one is in the office. There are a hundred and one tools on the internet to help you organise and automate your marketing, customer service and sales processes. While you're out, set up a few workflows that will keep things ticking over until you can pick them back up again. No one expects your business to be running completely over the break, but some consistency keeps your brand's reputation high and keeps your name in people's minds.
Check out companies like Hootsuite, Hubspot and Mailchimp that'll take control of some of these things for you while you take a break.
Get Excited About Next Year

Okay, coming back to work in January is by no means going to be easy. After a week with family and friends, the first few days might seem like a drag, so leave yourself something to get your teeth stuck back into in the new year to remind yourself of why you love your job.
Maybe you have a project idea in mind that you've been wanting to work on for ages. Now's the time to test the waters and see if it's something you can launch in the new year. If it is, having it waiting for you when you get back might make the transition a little bit easier.
Maybe there's an event going on in the new year that your company wants to organise or attend? Get involved and give yourself something to look forward to.
Happiness and enthusiasm are infectious after all, so getting yourself stuck in and motivated might help the rest of your team adapt to the new year too.
But most of all…
Enjoy Your Week Off!
Doing all of this is pointless if you don't have a good break. We all need a break from time to time, it's only human, but it only works if you make the most of it. Leaving your workplace clean, safe and ready for the new year should take some weight off of your mind, but you've got to enjoy the rest!
From everyone here at Eastpoint, we wish you a lovely festive break and a prosperous New Year. To all of our customers – thank you for your business and we look forward to working with you again next year.
Eastpoint's last working day of 2019 is Tuesday 24th December. We shall return to the office on Thursday 2nd January 2020.