With Bonfire Night just around the corner, many families will be planning on attending firework displays or even hosting their own.
While many of us enjoy the colourful shows, there can, of course, be risks involved and it's important to educate children and adults alike on the steps they can take to stay safe.
Here are our top tips for keeping safe this Bonfire Night – scroll down to the end of the blog to download a FREE poster to use in your classroom!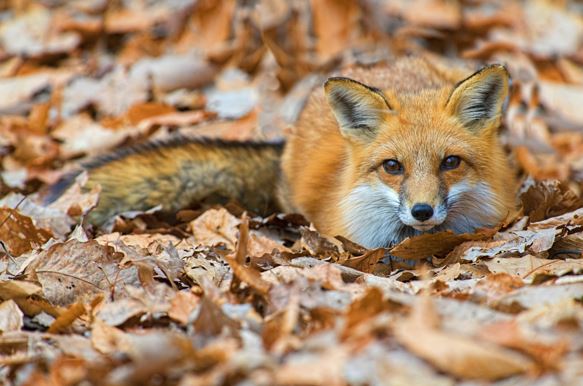 Consider Pets and Wildlife
If you're hosting your own fireworks display, it's important to ensure any pets are kept indoors. Warn your neighbours if you're planning to light fireworks so they can keep their pets safe, too, and consider leaving music or the TV on if your animals are anxious.
Before lighting a bonfire, check that there are no animals hiding in the structure for warmth, hedgehogs are particularly notorious for this!
Fireworks can be very loud and frightening for animals, so it's best to purchase silent, low noise, or quiet fireworks.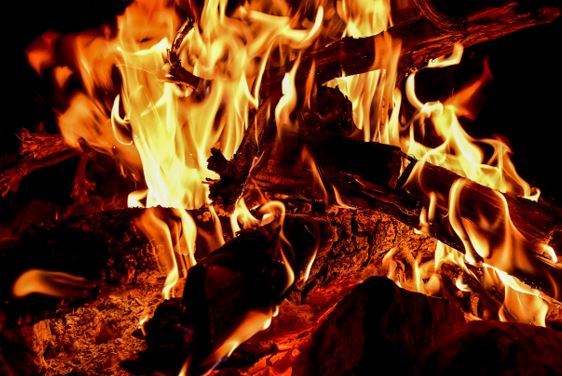 Building and Lighting the Bonfire
When building your bonfire always ensure that your fire is built in an open space with plenty of space around it. Do not build your bonfire close to hedges, fences, sheds, and buildings.
When lighting your bonfire, don't use flammable liquids and don't allow children to help. Stand far back once the bonfire is lit and have a bucket of water nearby in case of emergency.
It's worth making sure that children wear gloves and fitted clothing; if wearing a scarf, ensure that it is securely tucked away. The smallest ember could start a fire so it's important that children (and adults!) remain a safe distance from open flames.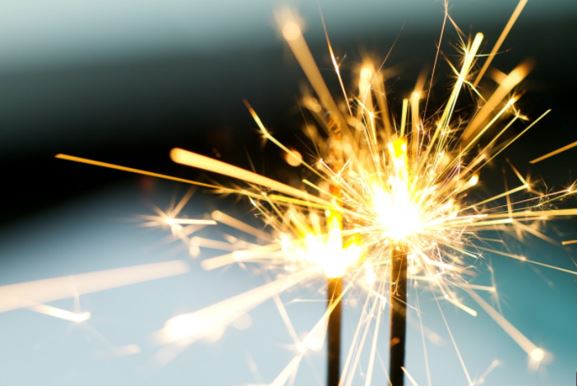 Fireworks and Sparklers
Children should never touch, throw, play with, or light fireworks. Fireworks should be stored in a closed box out of children's reach.
Remember to stand well back from any firework that has been lit; even if they haven't gone off, they may still have gunpowder left in them.
Sparklers are always a firm favourite with children, but it's important to ensure that an adult is always present and the child wears gloves when holding a sparkler.
It's tempting to wave sparklers to create pretty shapes and words, but make sure the sparkler is kept away from the face, clothes and other people. If the child is under 5 years old, an adult should handle the sparkler for them.
Put any used sparklers in a bucket of sand or water to cool down, and dispose of responsibly once it is safe to do so.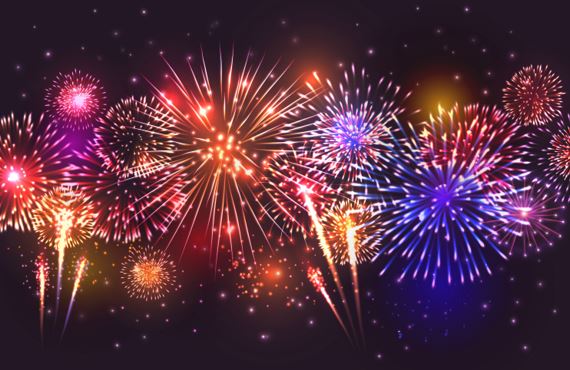 Attending Organised Displays
The best, and safest way, to enjoy Bonfire Night is to attend a professionally organised fireworks display. The above guidance still applies, but the risk is greatly reduced.
Here are some general tips for staying safe while attending public displays:
• Keep your child within your sight and ensure they know to not talk to or walk off with strangers
• Use toddler reigns if appropriate
• Arrange a meeting point for you and your child in case either of you gets lost, and make sure they know to remain calm and not panic
• Always go with your child into public toilets
• Ensure your child knows your name and phone number – write it on their arm if necessary!
Have a safe and enjoyable Bonfire Night!
Fill in your details below to download your free classroom poster.