It's that time of the year again. All the schools are closing their gates and most businesses are doing the same.
Eastpoint will be closing during the 22nd of December and reopening with the normal opening hours on January 3rd.
From everyone here at Eastpoint, we wish you a lovely festive break and a prosperous New Year. To all of our 2017 customers – thank you for your business and we look forward to working with you again in 2018!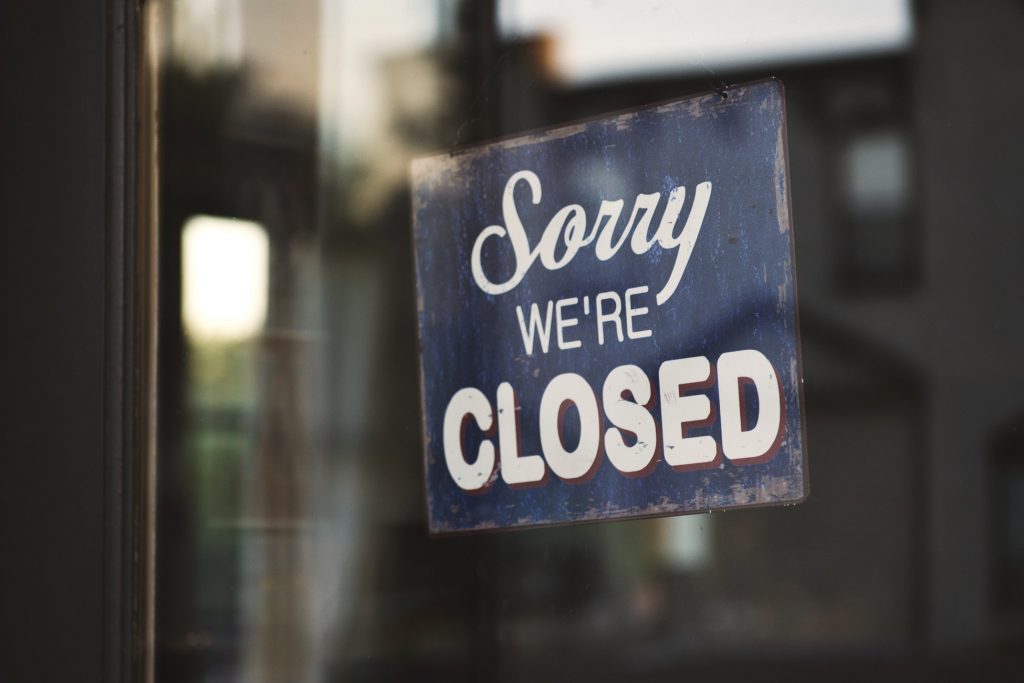 If you'd like some tips about preparing for your own festive closures, read our blog on it here.