Happy New Year, everybody! It's 2018 already, and we can't wait to see what the year ahead has in store for us. We're back in the office and the schools are starting to open again, so it's time to start planning.
To help you out, we've compiled a few of the events, conferences and key exams that you might need in your diary up until the end of this academic year.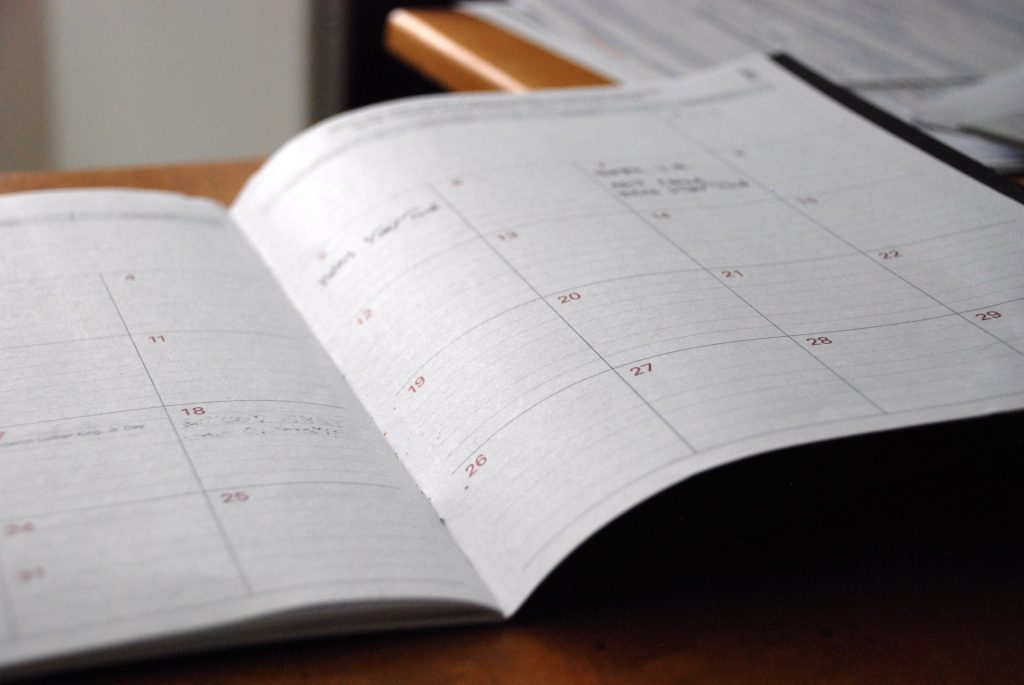 JANUARY
January 23rd, NQT Network, Manchester (x)
January 27th, CPD: Introduction to the UK Primary National Curriculum, London (x)
January 27th, CPD: Whole School SEND, London (x)
FEBRUARY
February 28th, The Academies Event 2018: The future of state schooling, Manchester (x)
MARCH
March 9th, Celebrating Success: Succeeding Against the Odds Conference (Special schools, specialist and alternative provision), Stoke on Trent (x)
March 15th – 17th, The Education Show, Birmingham) (x)
March 23rd, SEND Conference, Manchester (x)
March 30th – April 3rd, National Education Union Annual Conference, Brighton (x)
APRIL
w/c April 16th, Delivery of KS1 test materials
w/c April 30th, Delivery of KS2 test materials
MAY
May, All KS1 tests to be administered
May 3rd – 5th, NAHT Annual Conference, Liverpool (x)
May 7th, GCSEs begin
w/c May 14th, All KS2 tests
May 14th, A-Levels begin
JUNE
June 22nd – 24th, National Educational Union Young Teachers Conference, Warwick University (x)
June 28th – 30th, Mathematics Education Innovation Conference, Keele (x)
If you would like to know where we'll be this year, keep an eye on our news page and LinkedIn. We look forward to seeing you around!