When it comes to buying colouring pencils for your classroom, there are so many brands to choose from it can be a little bit daunting!
Colouring pencils don't dry out like felt-tips or paint, and last much longer as little is needed, so don't necessarily need to be replaced every school year. It's important to choose colouring pencils that will last, make the most of your budget, and help your students create beautiful pieces of work.
We've put together this blog to help you pick the best colouring pencils for your classroom, but let's discuss the benefits of colouring first!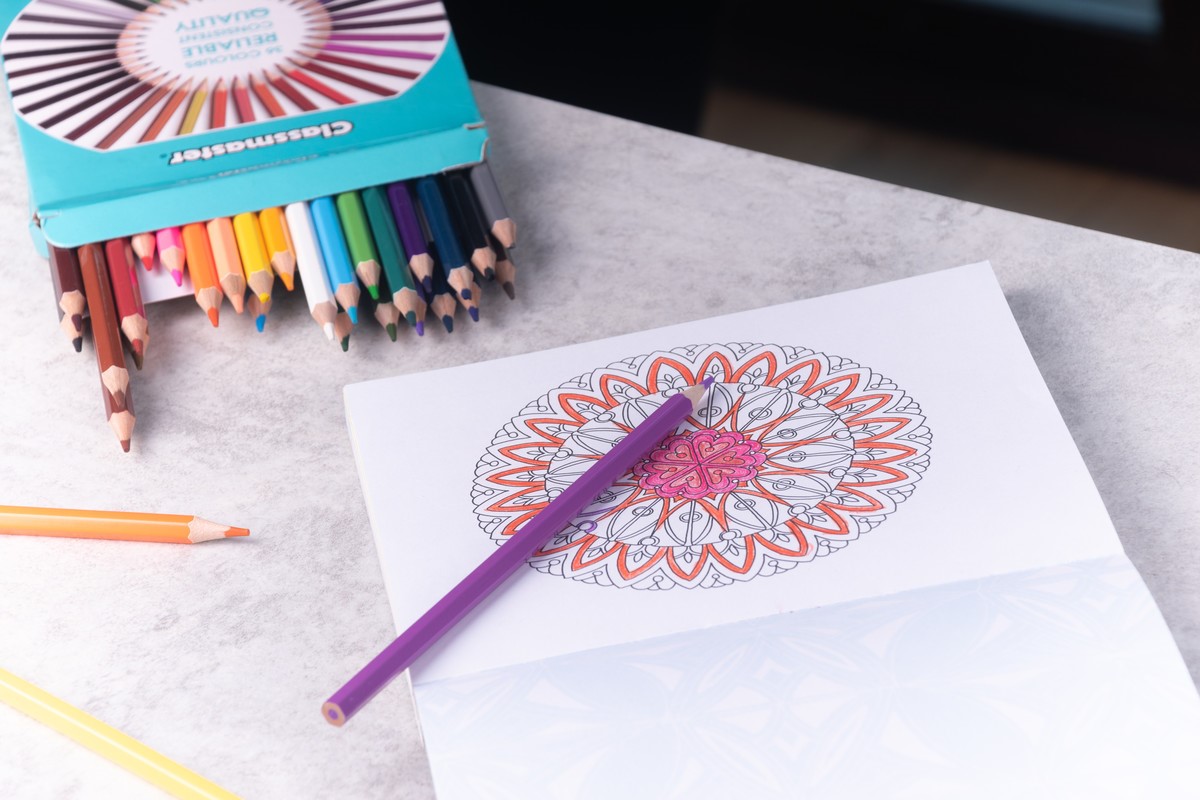 Why is Colouring Important?
Colouring has many applications in schools, such as arts and crafts, colour coding, poster creation, project work and more.
Colouring helps develop hand strength and fine motor coordination, which is important for other daily skills such as handwriting. Practising with colouring pencils helps children to develop the correct pencil grip, which develops the muscles in their fingers, hands and wrists.
Colouring can relax adults and children alike; it generates mindfulness and quietness, which allows children to learn to focus and see a task through from start to finish. An important ability to learn for both their academic and professional careers!
Another benefit of colouring is the ability to express yourself creatively. Children will pick their own colour palette, drawing style and the way they colour, too. As they become more confident, they will choose even more colours, patterns and styles.
So now you know the benefits of colouring for both adults and children alike, how do you choose the best colouring pencils for your classroom?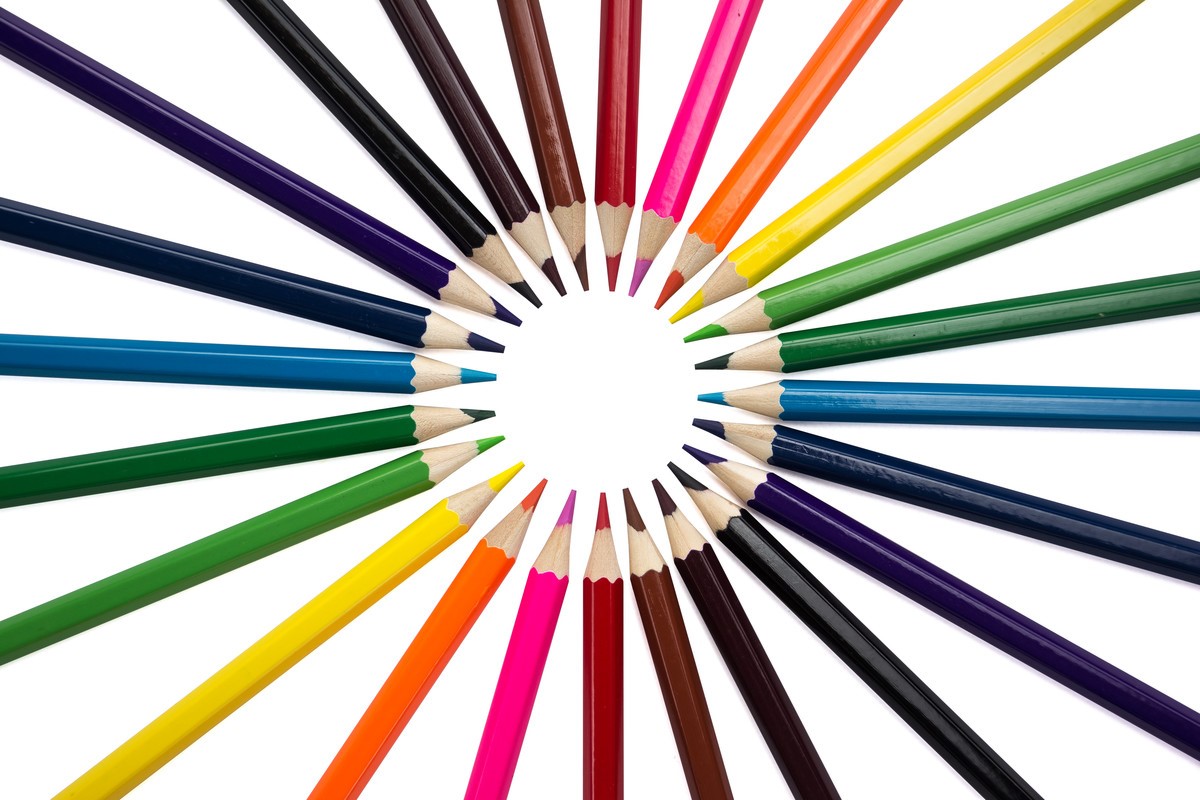 Durability
When being used by children day in day out, your colouring pencils need to be able to withstand heavy use by clumsy hands. Pencils in the classroom can often be chewed on, dropped, stepped on, or occasionally even thrown!
It may seem obvious to choose pencils that are harder to bend or snap, but choosing hexagonal barrels over rounded barrels will stop them from rolling across the classroom floor and becoming either lost or damaged.
Intended Use
Think of the class you will be using your colouring pencils in; a softer lead provides better colour laydown, so maybe better for those still developing their fine motor skills.
Do you need the standard 12 colours, or will your students be creating more detailed work, such as in Science or Art? If so, a pack with even more choice may be beneficial.
Cost
Unfortunately, the cost will always be a factor in all school purchases, especially with shrinking budgets. Consider the cost-savings of buying larger packs to share across classrooms or departments; a bulk pack of 288 or even 500 would be enough for several classrooms or school years.
Storage
No one likes a messy classroom, and no one wants to spend their Friday afternoon gathering up all those pesky roaming pencils!
Consider a brand that offers packaging that doubles as storage, too. Whether it's a sturdy box, or a handy dispenser tray to keep the colours separate and organised, it's sure to save you time when setting up and clearing down lessons.
So, there you have our top tips for choosing the best colouring pencils for your classroom!
We personally recommend Classmaster colouring pencils, they're:
Budget-friendly with reliable performance
Designed for the classroom with strong, hexagonal barrels
Supplied in a handy dispenser box (144 pack) or compartmentalised display boxes (288 and 500)
Available in either 12, 24 or 36 colours
Available in small packs to top up existing supplies, or large packs to kit out several classrooms at once